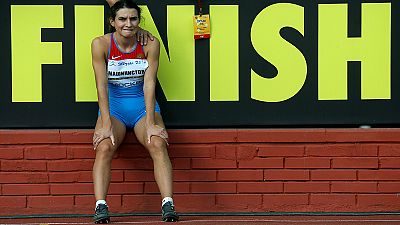 As the 31st Olympic Games kicks off in Brazil, Business Line examines the turmoil and the cost of the Russian doping scandal.
They say the bigger the brand, the bigger the potential impact, so how badly has the largest sporting celebration in the world – and indeed the whole Olympic brand – been affected?
One of the athletes who won't be playing in Rio is tennis star Maria Sharapova who was banned from tennis for two years for taking the performance enhancing drug Meldonium.
We look at how much that cost her in lost sponsorship deals, and how the manufacturer of that over-the-counter heart medication benefited from her downfall.