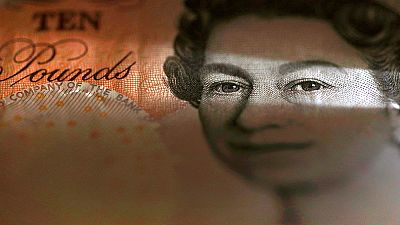 Since the United Kingdom voted to leave the European Union, policymakers in Brussels and London have been puzzling over what to do.
Compared to the political turmoil, the first economic aftershocks were not too bad. Stock markets survived the initial sell off, and the FTSE 100 even regained all of its post-Brexit losses, though the pound has been plumbing record lows.
In this edition of Business Line we look at the role of Bank of England governor Mark Carney as he tries to calm the financial world.