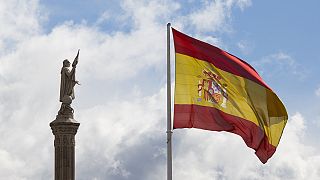 The referendum in the UK on whether to leave or remain in the European Union has dominated the news headlines over recent weeks.
Meanwhile just days after the United Kingdom's decision, there is another crucial vote – the elections in Spain.
The June 26 should put an end to the political crisis in the country that has been without a functioning government since December-following a general election that led to a deeply fragmented parliament.
We will refrain from political forecasts, but instead, will look at the issues behind the election. as Spain decides.