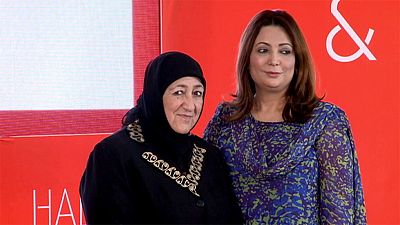 Focus looks at how education can support peace in Tunisia and help with one of the country's big concerns: youth unemployment?
WISE (World Innovation Summit for Education) brings experts together to explore solutions for the future.
Exchanging ideas and sharing experiences is one way to finding common grounds and inspiring change for a better education system.