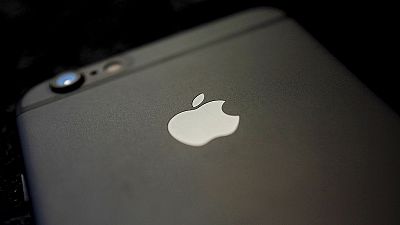 After 51 quarters of consecutive growth, Apple's fairy tale abruptly came to an end.
Recently the company posted its first fall in revenue in 13 years and, most importantly, its first fall in iPhone sales ever.
China sales plunged 26 percent in the second financial quarter and worries about the Beijing governments position led activist investor Carl Icahn to close all of his positions.
In this special edition of Business Line we'll take an in-depth look at Cupertino's financial situation and try to answer the following questions.
Is Apple really in crisis?
What's happening to its flagship device?
And, most importantly, what is the 'next big thing' that could help Apple get back on top? A watch, Virtual Reality or maybe a car?