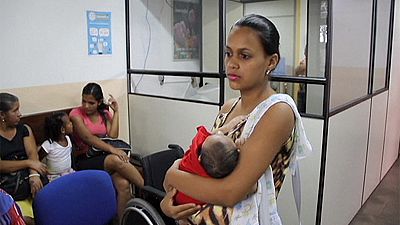 The Zika virus is a global public health risk requiring a united response, according to the World Health Organisation, an alert that puts Zika in the same category of concern as Ebola.
The virus has already spread to dozens of countries and the number is growing. It has also infected the travel industry, as many of the places on the danger list are popular tourist destinations.
In this edition of Business Line we discover how Zika has created a surge in purchases of 'Cancel For Any Reason' travel insurance for trips to Latin America and posed refund problems for airlines and cruise lines.
And in the IT section of the programme we learn how moonshots are costing Google's parent company Alphabet a fortune – but are they really an investment for the future.