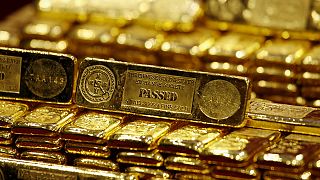 It is said when America sneezes the world catches a cold. In this first edition of 2016 we look at what happens to the world when China gets sick.
The dramatic crash of the country's stock market triggered a rough start to the year for markets across the world.
The China decline followed the report on the country's manufacturing. How bad was it? Bad enough for the Chinese authorities to introduce the latest measure in an attempt to tame market volatility.
In this edition we look at the circuit breaker mechanism to see how it works and analyse why it was used on the first day it was introduced.