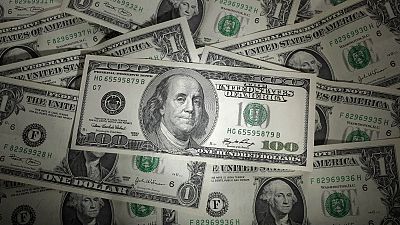 This year December is very important for the world's two most powerful central banks as during this month they decide on their monetary policy.
The US Federal Reserve meets in a few days, while the ECB has already made up its mind, though its decision was unexpected and, for some, even disappointing.
In this edition of Business Line we take a closer look at the central banks' main concern: inflation.
No doubt their monetary policy meetings will be considered among the most important events of the year.
Speaking of defining moments, in our IT-dedicated segment we'll see which hashtags sparked the most conversations on Twitter.
The rage against police brutality in the US, the solidarity towards refugees in Europe, but also a dress with very confusing colours… 2015 has it all!