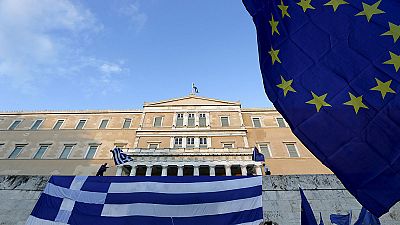 Greek week.
Time is running out for Greece.
Over the last weeks and months this is something we've been hearing on a daily basis.
This week we focus solely on Greece, the talks with its creditors, the current economic situation and the prospects for the future.
In this special Greek edition of Business Line we talk to our correspondents in Brussels and Athens to get a more detailed picture of the Greek crisis.