The Brief from Brussels: Grexit makes a comeback?
Comments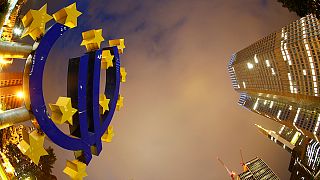 This is the Brief from Brussels, a roundup of the top stories from Europe's de facto political capital.
In this edition: Grexit might be back on the table; Scottish MPs sing for the EU, and Ukraine's PM seeks support in Brussels.