Europe Weekly: Panama Papers and Ukraine referendum
Comments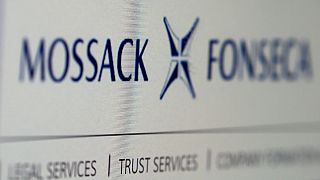 The Panama Papers leaks had implications for politicians across Europe – from those whose names came up in the dossiers, to those who had already been demanding a tightening of rules.
A second headache for European leaders came in the form of the Dutch No vote. Spurred on by Eurosceptics, the people of the Netherlands rejected a deal bringing closer ties to Ukraine.
The omens for the upcoming vote on the UK's membership of the European Union are not looking less bright from Brussels' perspective.