The Lacoste crocodile logo leaves its spot this season to 10 endangered species as part of a 3-years collaboration between the brand and the International Union for Conservation of Nature's Save Our Species program.
The limited-edition of 1775 white cotton L12 12 polos showcases a green design of rare specimens such as the Kakapo Parrot, the California Condor, or the Javan Rhino. The number of polos available for each animal matches the number of remaining specimens in the wild. The rarest one is the Vaquita, also called Gulf of California porpoise, a sea mammal weighing 48 kilos, of which there are only 30 left.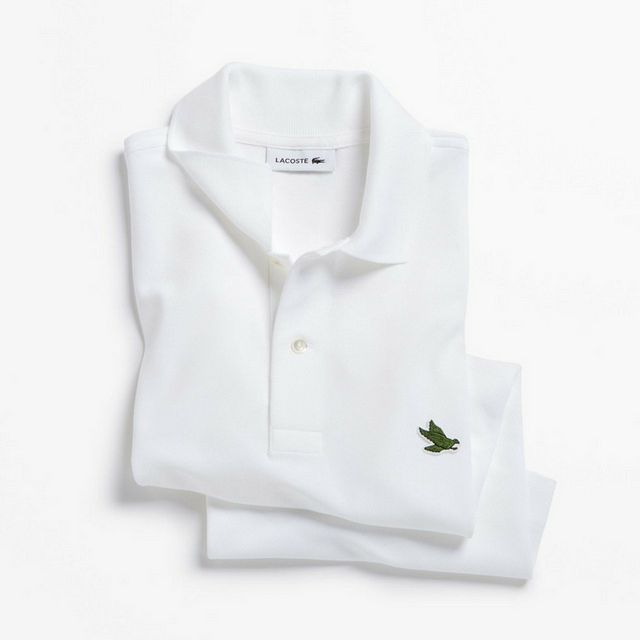 The original embroidered crocodile logo, invented by Robert George in 1936, has barely changed in its 82 years of existence and has never been replaced by another animal before. It is a reference to René Lacoste's nickname "the alligator" earned for its tenacity on the tennis court.
Each polo retails at £140. More information on lacoste.com