Gifts that matter and do good in the world, gifts with a particular human story behind and simply cool new brands and objects that landed on our desks… Find it all on this ultimate Living it's Christmas (dream) gift list. Every week until December 25th we share a shopping board including our latest discoveries in style, gastronomy, culture, and travel. All these brands make up the Living it world and we believe you will find them as interesting as we do. If you are curious to know more about some of them, click on the link below to read or watch our story.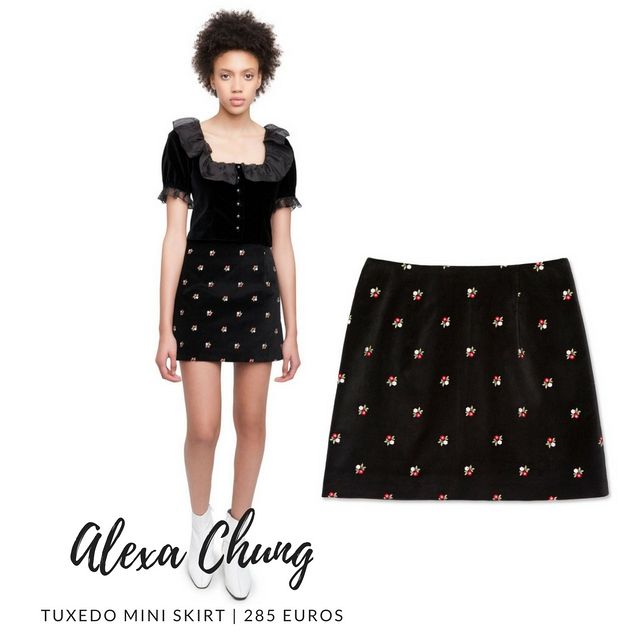 Fashion journalist and presenter Alexa Chung's clothing line was the trendy revelation of 2017. You can now get her look starting with this 100 per cent cotton black velvet embroidered skirt.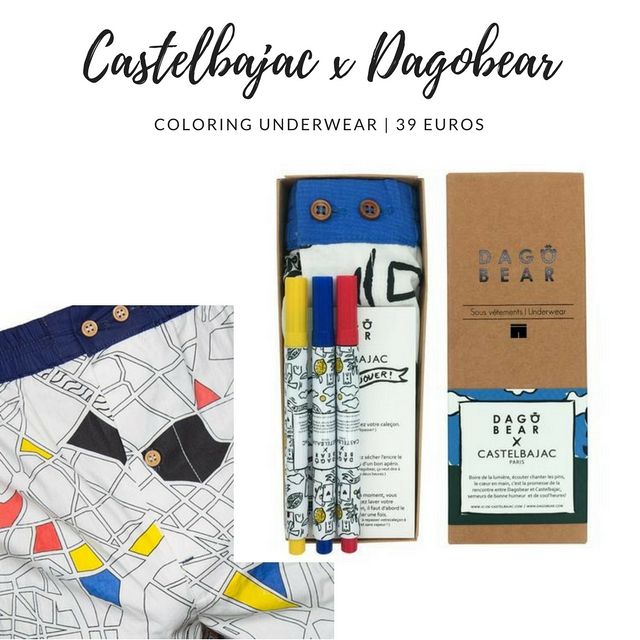 Following the trend of colouring books as self help tools for calming the mind and improving general wellness, here comes the colouring boxer. We think of it as pragmatic relaxation.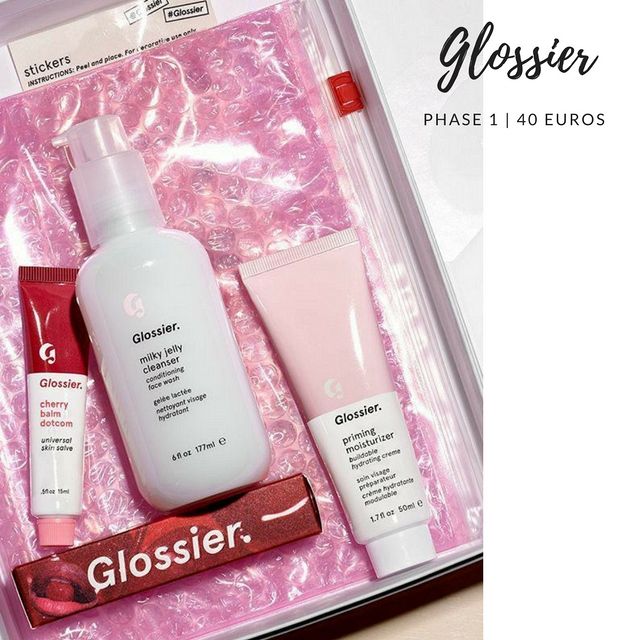 Beauty brand Glossier is an Instagram success with thousands of fans worldwide queuing in line in front of its ephemeral pop-up shops and showing their adoration on social media. Daily skincare package Phase 1 enjoys what trend's professional now call "a cult following".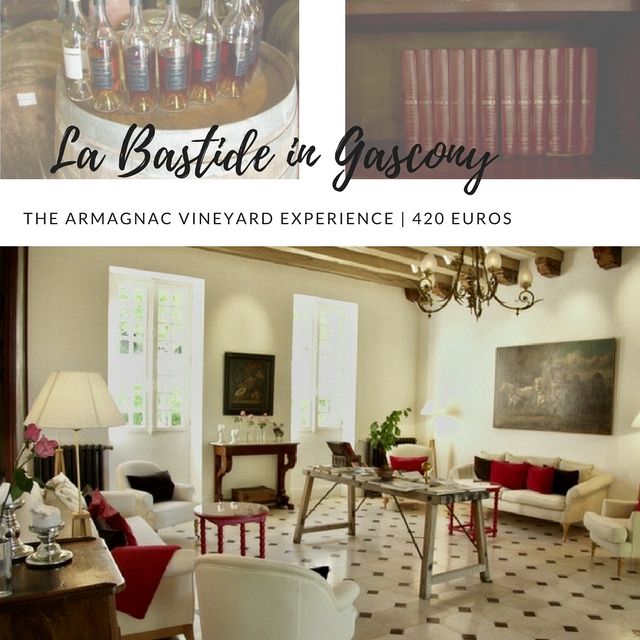 Armagnac, Gascony's traditional 'eau de vie' (French for spirits, or literally 'water of life') is as invigorating as the 18,000-year-old hot springs running under the region's soil. Both fluids are a staple in France's southwest. Visit La Bastide to gift yourself with this very French experience, and read more about how we did it in our Cuisine section.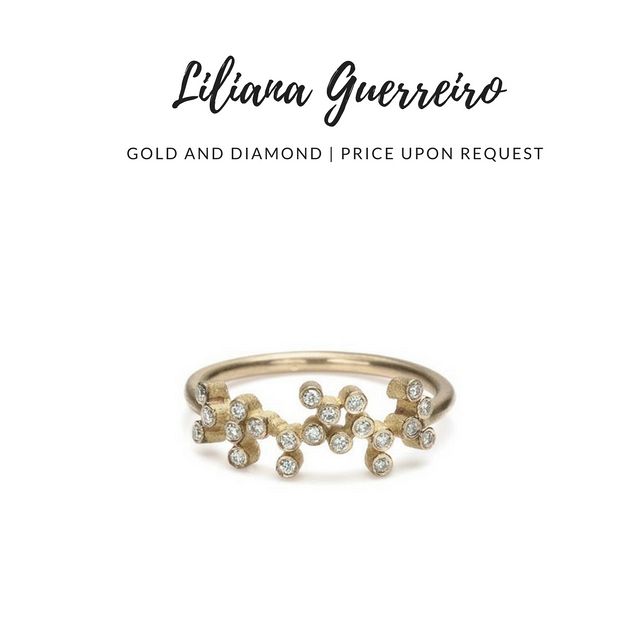 Liliana Guerreiro is a Portuguese jewellery designer we had the chance to meet in Porto earlier this year. Her pieces blend traditional artistry from the region and a contemporary look and feel. Discover her various collections on her website.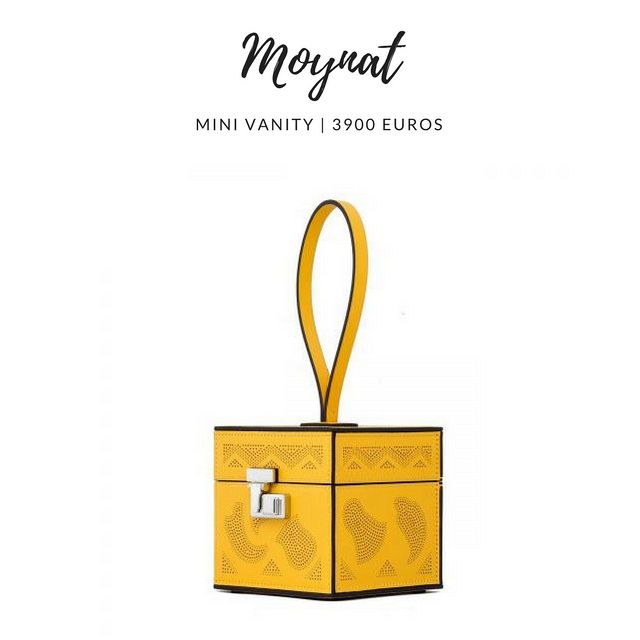 Moynat teaches the "luxury of silence" wrote Joanne Ooi returning from an exclusive interview with Ramesh Nair, the brand's creative director. We like this delicate perforated vanity in saffron natural cowhide. Discover the collection here.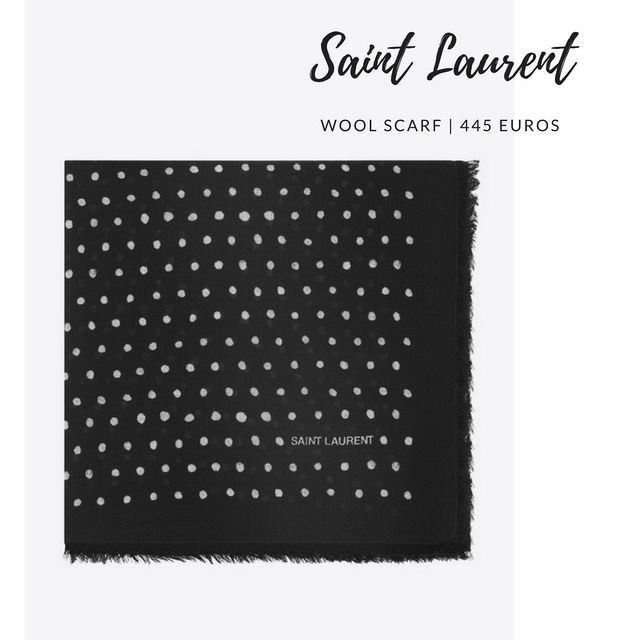 Saint Laurent latest collection for Colette concept store in Paris was one of the things we liked this month. This polka dot wool scarf also caught our eye for its the perfect gift for everyone, no matter the gender.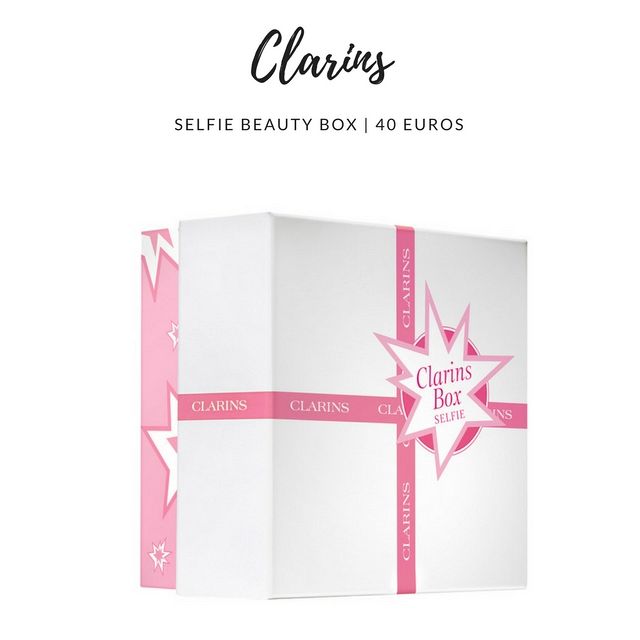 The Selfie Box by Clarins contains a selection of beauty products to improve your glow – such as lip gloss – and the promise to give you the extra confidence to show off your best profile on social this Christmas. A great gift to give an influencer.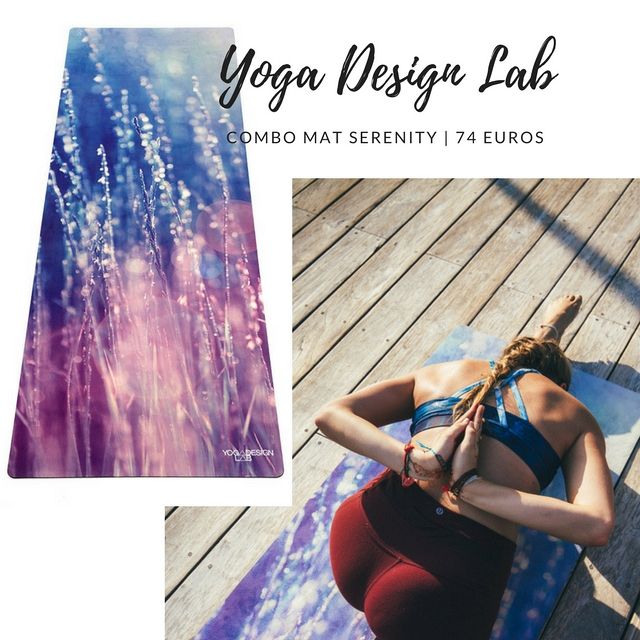 Earlier this year we discovered Kundalini yoga, the latest holistic lifestyle pursuit stealing the limelight on both sides of the pond. And to keep practising on-the-go we turn to Yoga Design Lab for its pretty mat.