Gifts that matter and do good in the world, gifts with a particular human story behind and simply cool new brands and objects that landed on our desks… Find it all on this ultimate Living it's Christmas (dream) gift list. Every week until December 25th we share a shopping board including our latest discoveries in style, gastronomy, culture, and travel. All these brands make up the Living it world and we believe you will find them as interesting as we do. If you are curious to know more about some of them, simply click on the link below to read or watch our story.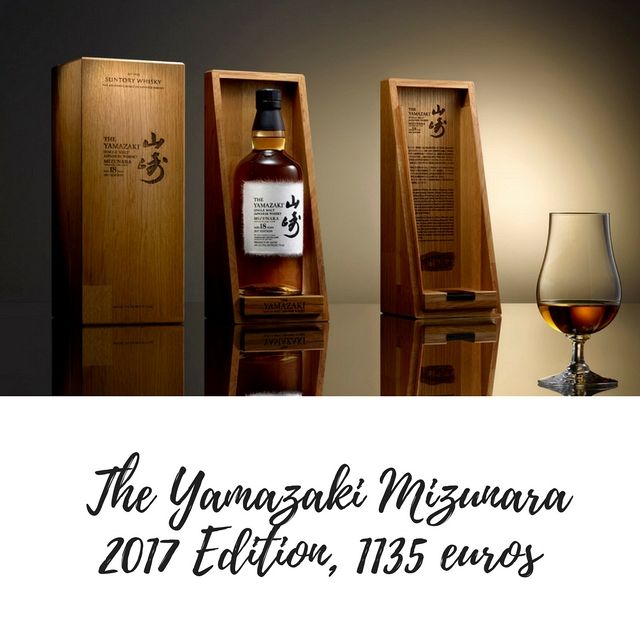 Read the story of this particular whisky, produced out of Scotland. The beverage is presented in a wooden box made from recycled Suntory casks. Shop the Yamazaki Mizunara 2017 Edition on Suntonry.com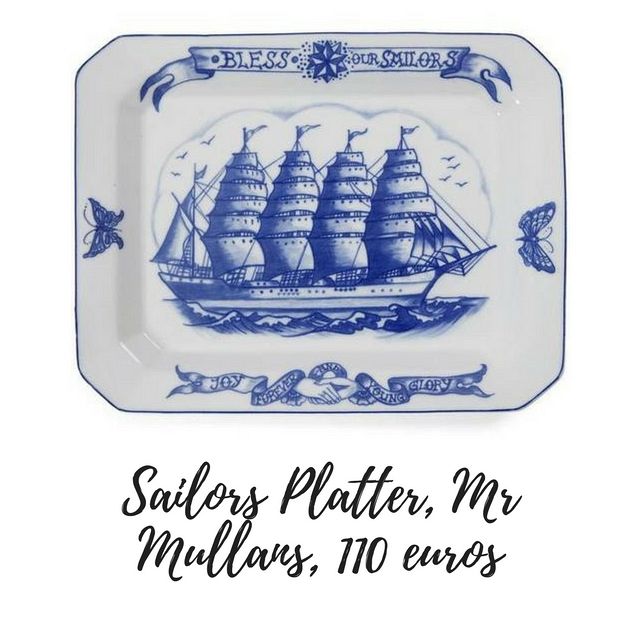 Mr Mullan can make your hair great and your interior even better. Just pay a visit to Stone Hair Salon or drop by his online lifestyle shop to get this very chic platter.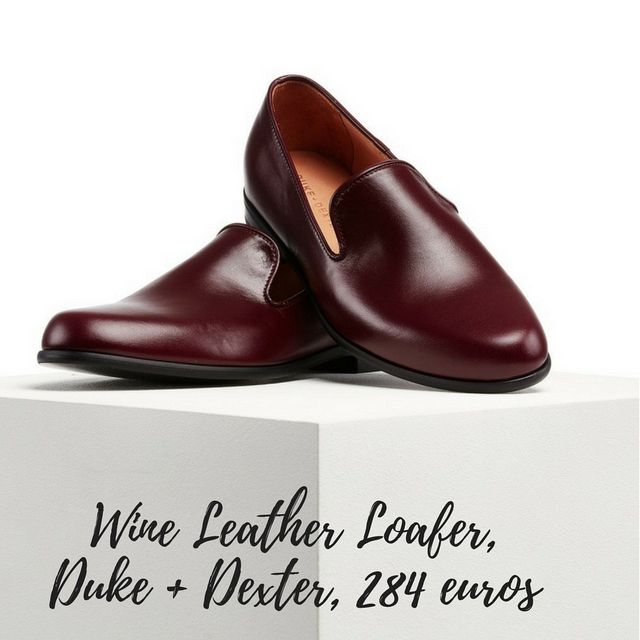 This classic pair of loafers is taken from the winter collection of Duke + Dexter. The brand is dedicated to bespoke, made in Britain, footwear, and has been endorsed by Ryan Reynolds, Justin Timberlake, and Eddie Redmayne. Watch our exclusive video story and then, well, shop.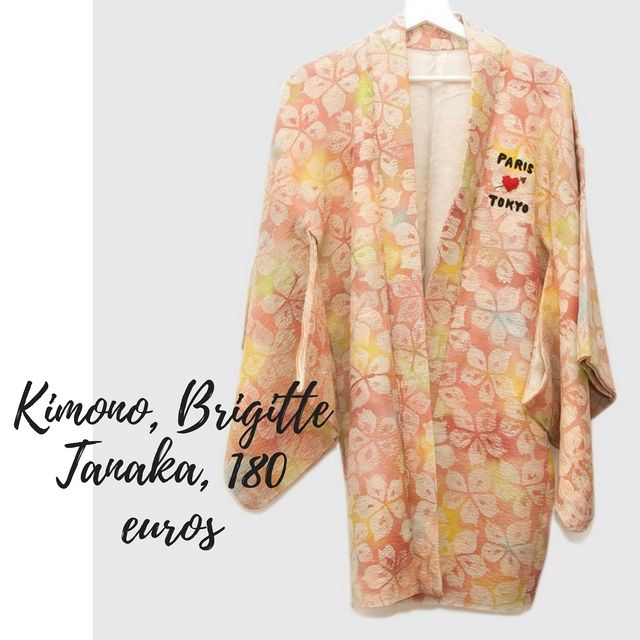 Brigitte Tanaka is a hidden shop in Paris where you will find curiosities and precious objects. Read the interview with the founder and shop this unique kimono that you can make embroidered to your liking.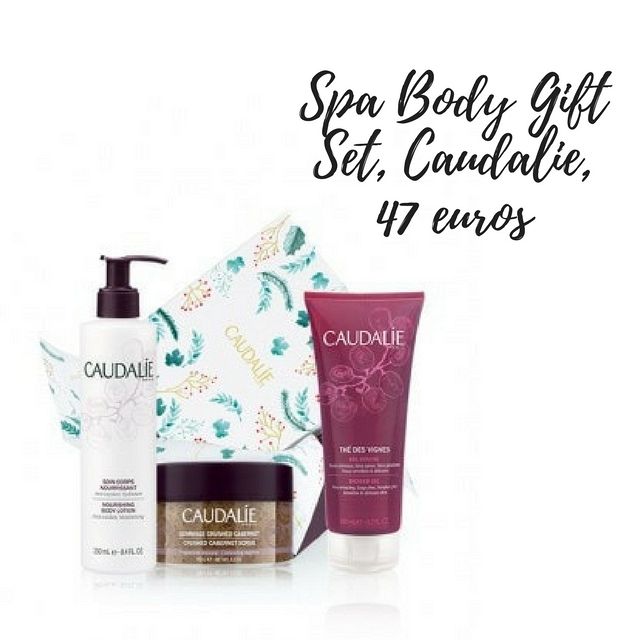 Book yourself a retreat for two at Les Sources de Caudalie, a French spa and palace nested in the vineyard of Chateau Smith Haut Lafitte near Bordeaux. Then recreate the experience at home with this complete spa gift set composed of 100% organic and natural beauty products.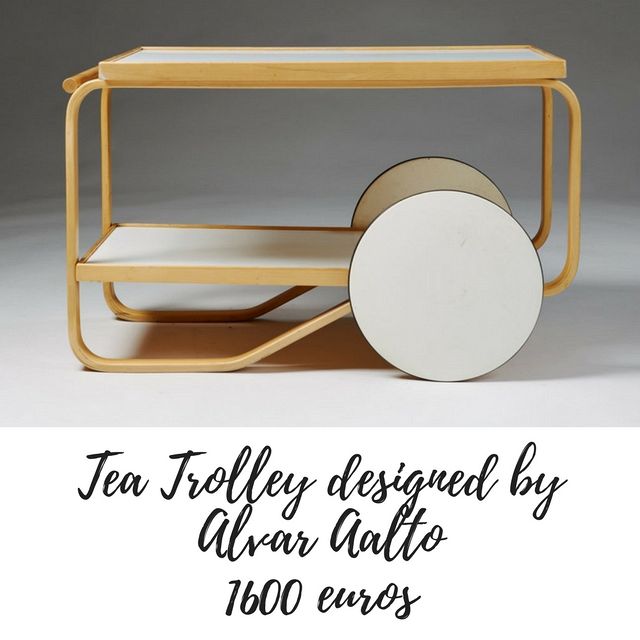 Discover more about Scandinavian and Nordic design with Modernity Stockholm, the absolute reference on the topic. We pick this tea trolley designed by Alvar Aalto in 1932, and still very current today.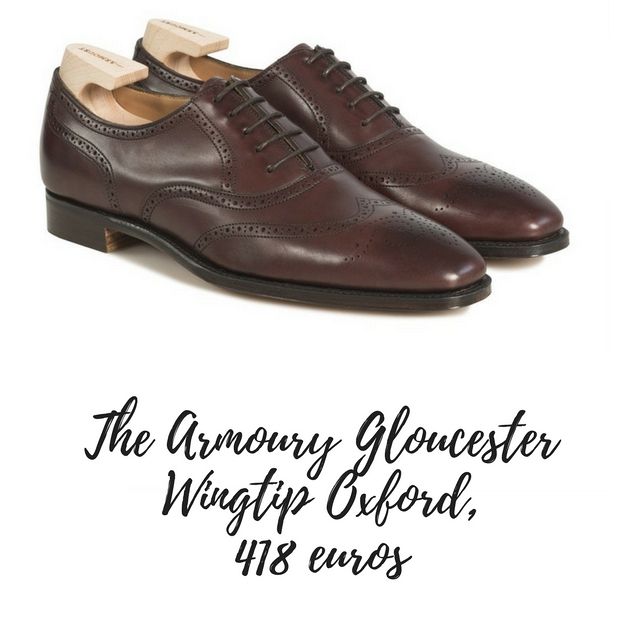 Since its founding in Hong Kong in 2010, The Armoury has become one of the most admired and closely watched menswear retailers in the world. This year, legendary shoemaker Yoei Fukuda and The Armoury teamed up to launch this exclusive collection.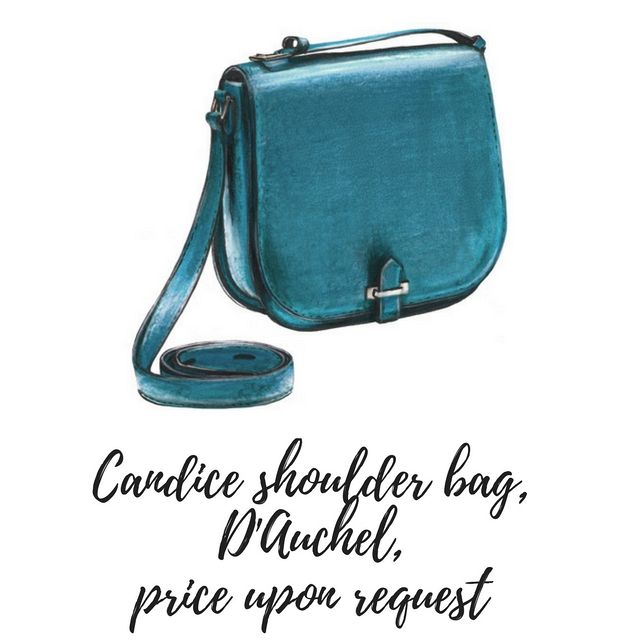 "The end result is not only a product which reflects the choices and personality of the client, but an emotional bond with it that has no parallel among ready-made or prêt-à-porter objects" – read more on this story and purchase at D'Auchel.com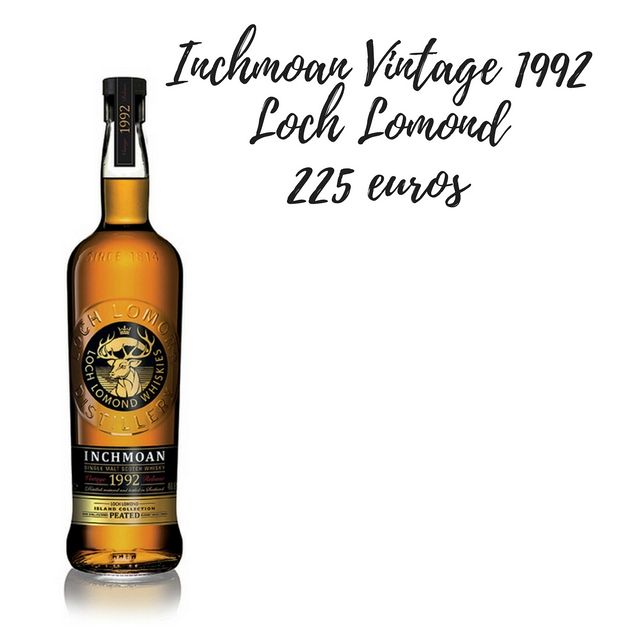 Earlier this year we were invited to discover the Loch Lomond 50 years old on the shore of the lake and shared this unique Scottish experience in this feature. For Christmas we invite you to taste the Inchmoan Vintage 1992 from the same brand, which is almost sold out.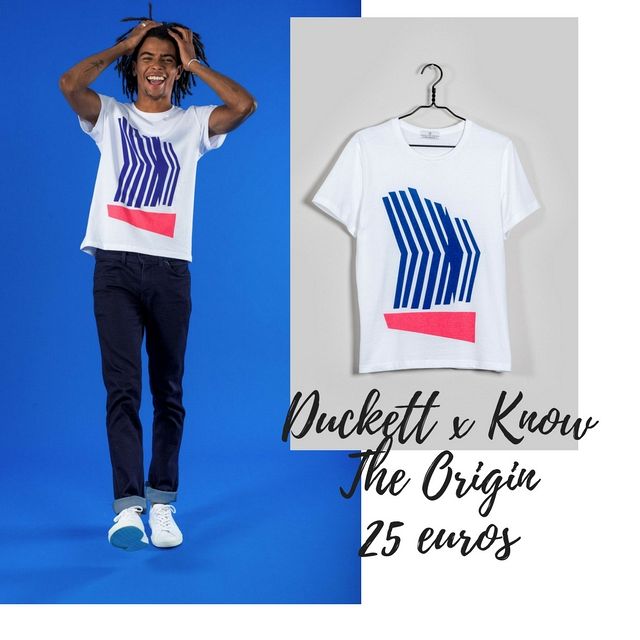 How to launch an ethical fashion start-up? That is what we asked to Know The Origin in this interview full of smart insights. This Christmas the brand teamed up with Jennifer Duckett Print and came up with these classy fair-trade tees.