Gifts that matter and do good in the world, gifts with a particular human story behind and all the cool new products that landed on our desks… Find it all on this ultimate Living it Christmas (dream) gift list. Every week until December 25th we share a shopping board including our latest discoveries in style, gastronomy, culture, and travel. All the brands making up the Living it world we believe you will find interesting. If you are curious to know more about some of them, simply click on the links below to read or watch our story.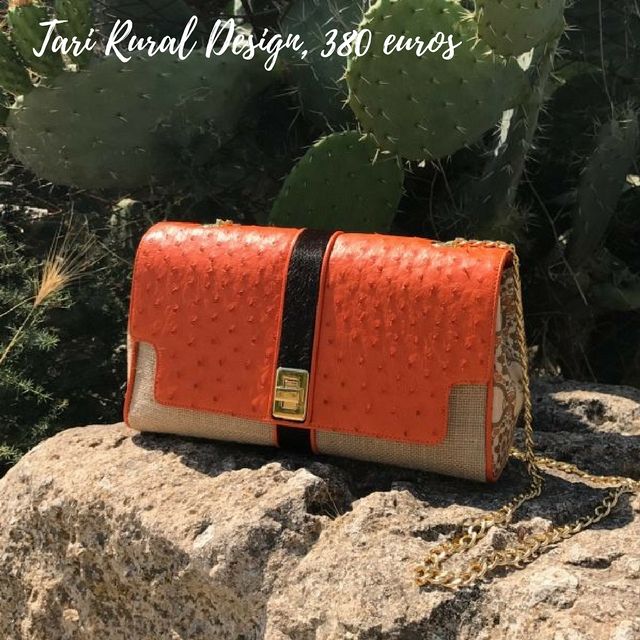 Read the story of Sicilian start-up Tari Rural Design on Living it and shop this more-unusual-than-it-seems clutch.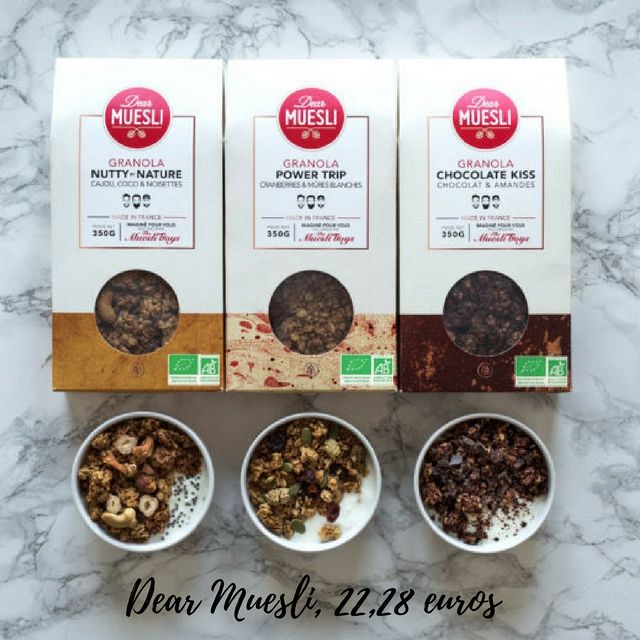 There is a strong human story behind this muesli. Shop the pack 3 kings just over here.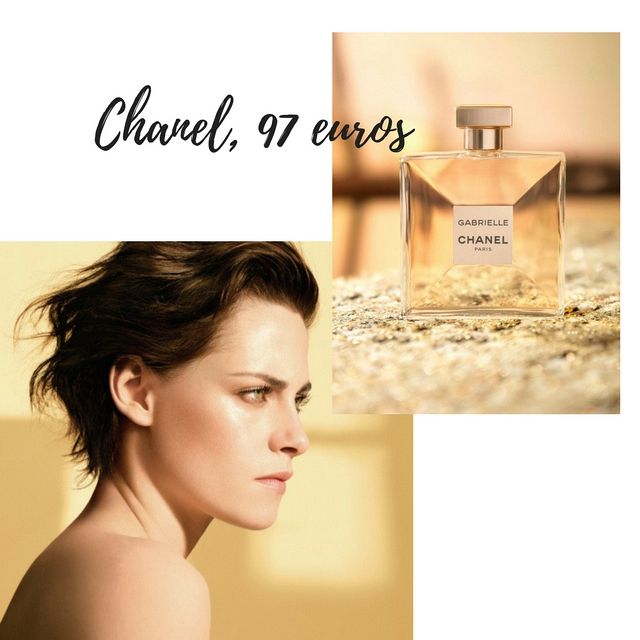 Gabrielle, the new perfume by Chanel, was launched in September 2017. You can shop it on Chanel.com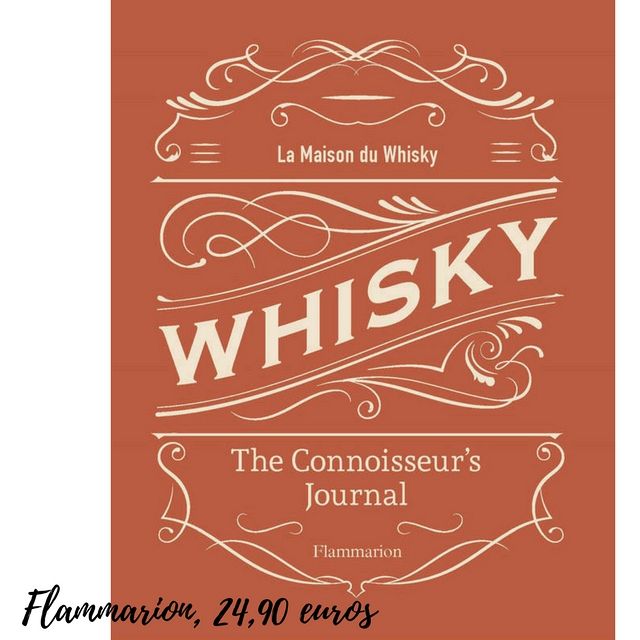 We often report from the world of whisky and we like this book published by Flammarion in 2017 that doubles as a tasting notebook for master blenders in the making and any Whisky passionate.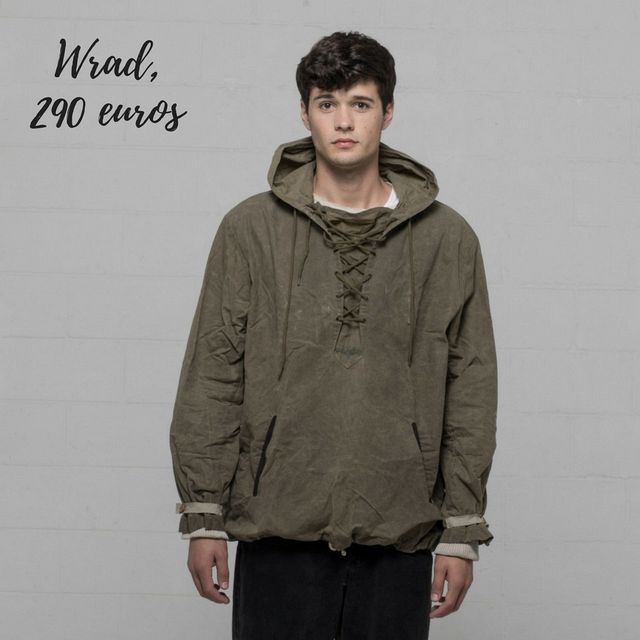 Read the story of Matteo Ward, founder of this eco-conscious urbanwear jacket.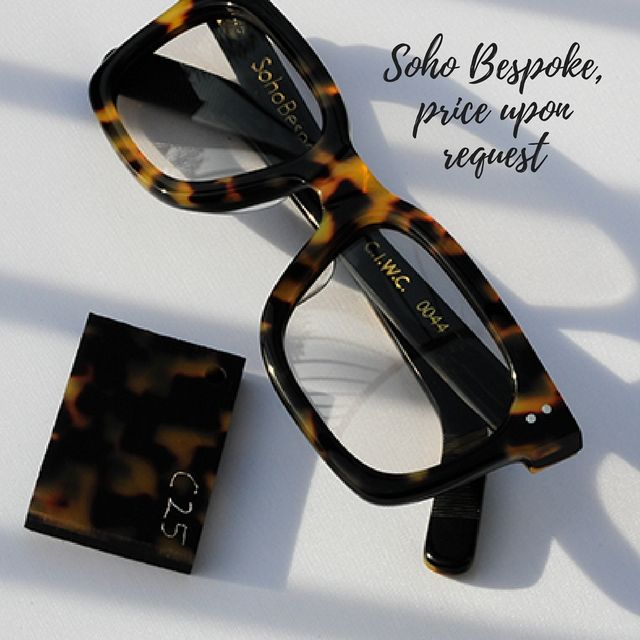 Discover the five steps to made-to-measure eyewear by London-basedSoho Bespoke. And book the first appointment over here.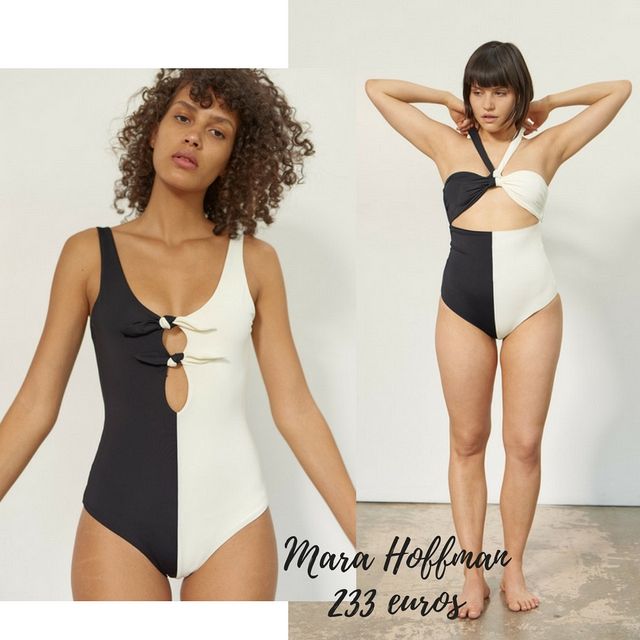 Mara Hoffman transitioned her fashion business into an 'eco-conscious' one, seventeen years after starting her brand. We like her new designs Maven and Cleo swimsuits.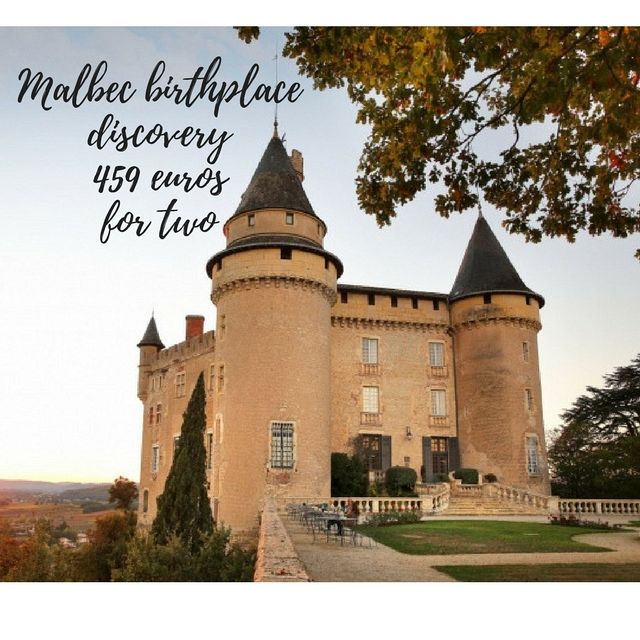 We tried agritourism in the Lot region in France where Malbec is grown and we recommend Escale plaisir des sens gift box by Georges Vigouroux to discover Château de Mercuès, Michelin-stared restaurant, vineyard and winery.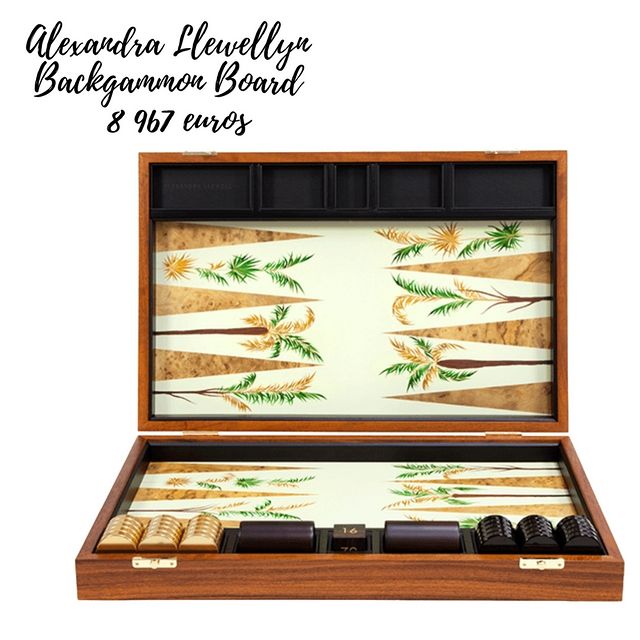 Watch our Savoir-Faire episode inside the world of artist and backgammon mastermind Alexandra Llewellyn. And discover her collection of bespoke board and table games over here.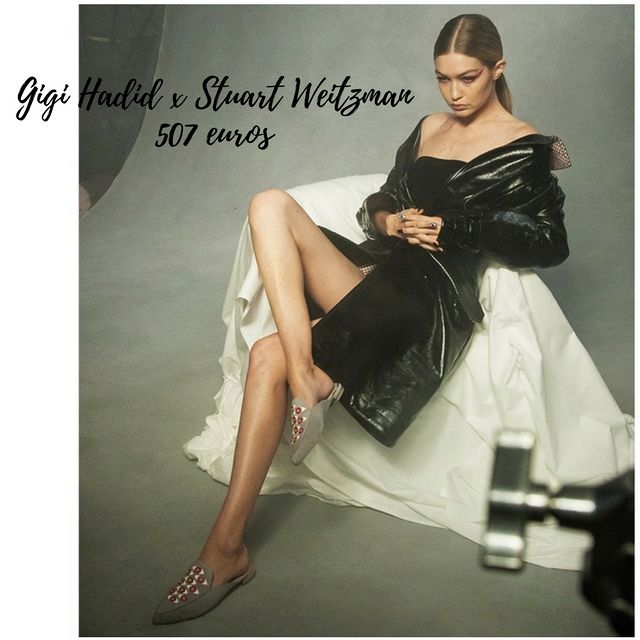 Top model Gigi Hadid new collaboration with Stuart Weitzman shoe brand has the label "Look Good, Do Good" on it. Check out our story and purchase Eyelove and Eyelovemore over here.