2022 Euronews Green Week [May 30-June 5]
Stories and Solutions for a Better Planet
Fostered by two successful editions, euronews is thrilled to kick off the 2022 edition of Green Week, an inspiring, informative exclusive coverage bringing audiences up close with the most innovative ideas to help tackle the question of the uncertain future of water security.
The special coverage features news content and specials running on-air alongside regular news bulletins, bespoke content hosted on a dedicated digital hub available in 9 languages and inspiring stories curated on euronews green.
---
SAVE THE DATE
Euronews Debates take the conversation further.
Water is life. Yet climate change poses a major threat to this precious resource in Europe and beyond. What are governments and industry doing to mitigate the impacts? How can innovation and technology build resilience?

As part of Euronews' Green Week, we'll be putting these questions and more to a panel of experts and policy makers in a live debate, led by Damon Embling, Euronews' World Affairs Correspondent.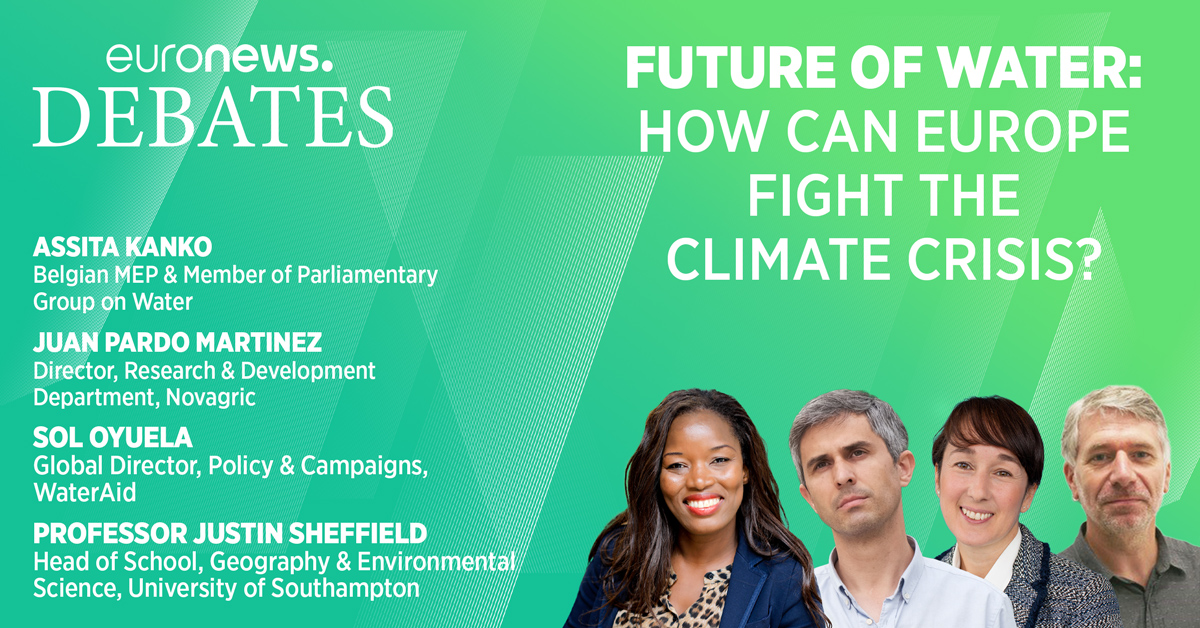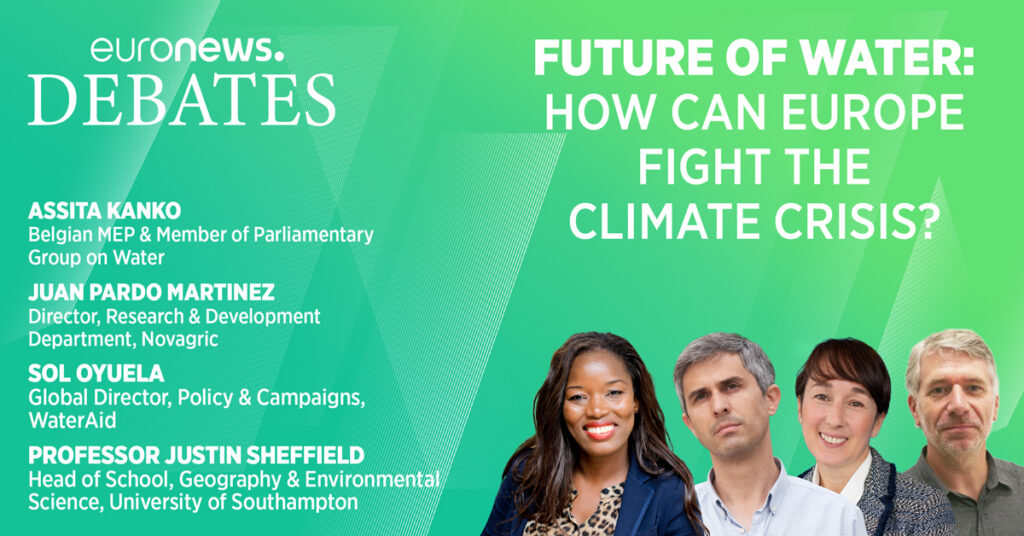 Join us for our live debate on Wednesday June 1,
at 15:00 CEST on euronews.com.