Think ahead
Euronews Next is an exciting new content vertical showcasing innovation and our specialist knowledge in the evolving economy from the European perspective. Inspiring audiences with cutting-edge ideas, trends and thinking that will shape our future.
 We look behind the scenes to understand the stories driving the solutions to global challenges.
Topics
We uncover the issues ​shaping the global economy​ from the latest news and stories in fintech, transportation trends, smart homes to global work trends, healthtech and big data.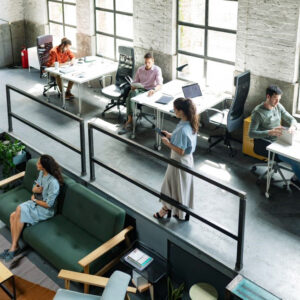 Future of Work
Focusing on the latest trends in productivity, global and hybrid working, automation and entrepreneurship​ that help our audiences work smarter.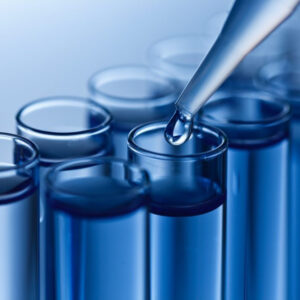 Future of Health
We shine a light on the innovators and technologies disrupting the healthcare industry focusing on healthtech, big data and personalisation..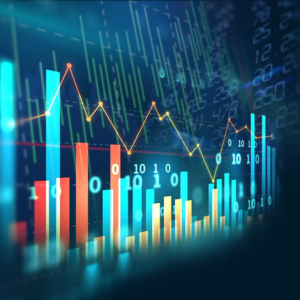 Future of Money
Looks at the latest news and stories in the world of money, including digital currencies, fintech, consumer trends, investment themes, economic policies and thought leadership.

Future of Mobility
Breaking news and original thinking that puts the spotlight on mobility including transportation trends, space travel, IoT, autonomous vehicles and clean energy.

Future of Home
Stories about smart homes, innovative architecture and digital devices that are shaping our future home and making modern life easier.
We capture those extraordinary stories and tell them in original podcast, digital series, reported articles, opinion pieces, live debates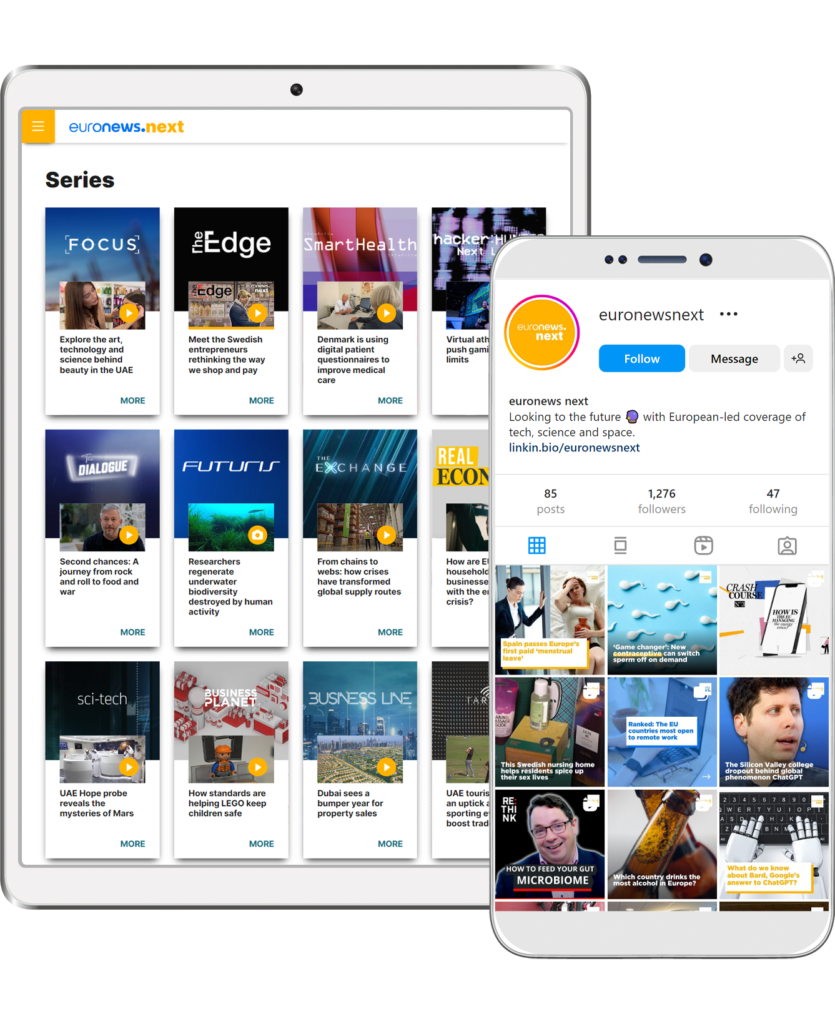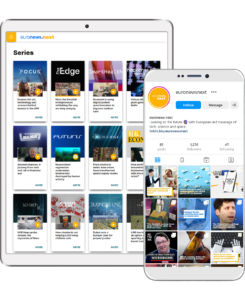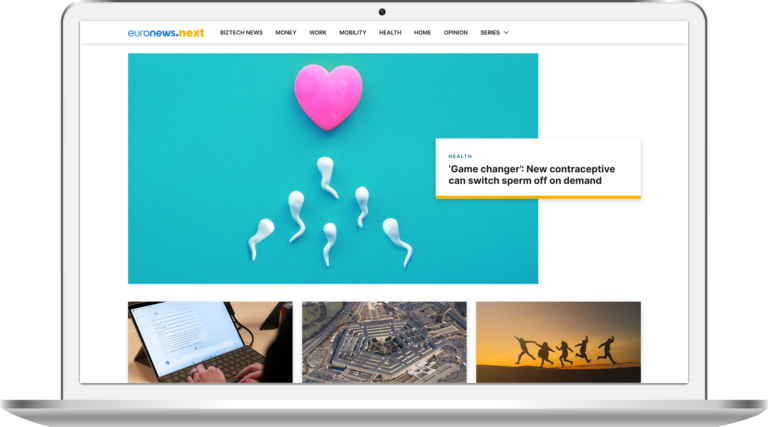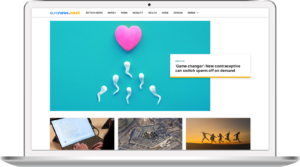 all contributed by companies and thought leaders interviewed by Euronews journalists.
Audience

Euronews Next targets an ambitious generation of
business leaders interested in big ideas.
Business decision-makers

Hold C-suite and executive leadership roles with a strong interest in technology and software that helps solve problems. They are also frequent business travellers.

Business & finance

Hold decision making job roles and are frequent business travellers. They have a thirst for knowledge and undertake detailed research before making financial decisions

Automotive enthusiasts

typically, they own multiple vehicles, regularly watch global auto shows, car reviews videos, and are interested in automotive innovation, hybrid and electric vehicles.

The technophiles

Early adopters of new tech and make the key decisions on technology solutions at home. They believe that technology can be used to improve society, quality of life and solve business problems.


High net-worth individuals

They actively invest in financial markets and have a diverse investment portfolio. They also invest in unique and luxurious experiences.


Education & academia

Connected to universities and higher education institutions, they are also likely to be undertaking academic courses and training online, investing to improve and up skill. They search for vocational and specialist courses. They like YouTube, technology and social media.

Gaming & gambling

The majority of this audience is male, aged between 25-54 and use mobile as their prefered device type. They have shown interest or visited gambling-related content.

Ultra-high net worth individuals & investors

They have significant investible assets and are keen followers of politics and political developments. They are also likely to also invest in unique and luxurious experiences including luxury travel, vintage wines, and have a penchant for understanding different cultures.

C-suite

They are Senior Directors in charge of decision-making​, members of the senior management team and avid supporters of technology and solving problems using tech advancements​. They also frequently travel for business.

Science & discovery

They are known to consume both text and AV content that deals with modern scientific discoveries​. Avid readers of non-fiction literature these audiences also regularly follow key content generators across social media channels, particularly Twitter & Quora​​.
Euronews builds audience-led journalism
around topics shaping our future.