Change how you
impact the world
Euronews Green is the digital home ​of exceptional stories that are driving positive ​environmental change told through a European lens.
  ​  We shine ​a light on the people and brands whose legacy is making the world a better place.
Topics
We look at the best in green innovation, cutting-edge environmental solutions and practical tips that apply to our daily lives. Building a community of like-minded ​people who share diverse ideas that include green trends, eco-innovation and sustainable living is our focus.

Green news

Climate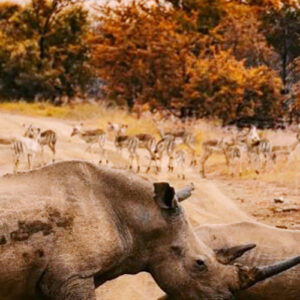 Wildlife & nature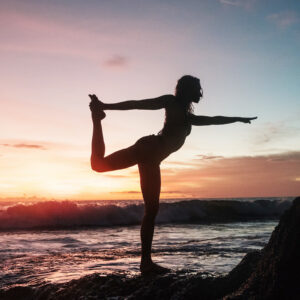 Living

Eco-innovation

Series

Opinions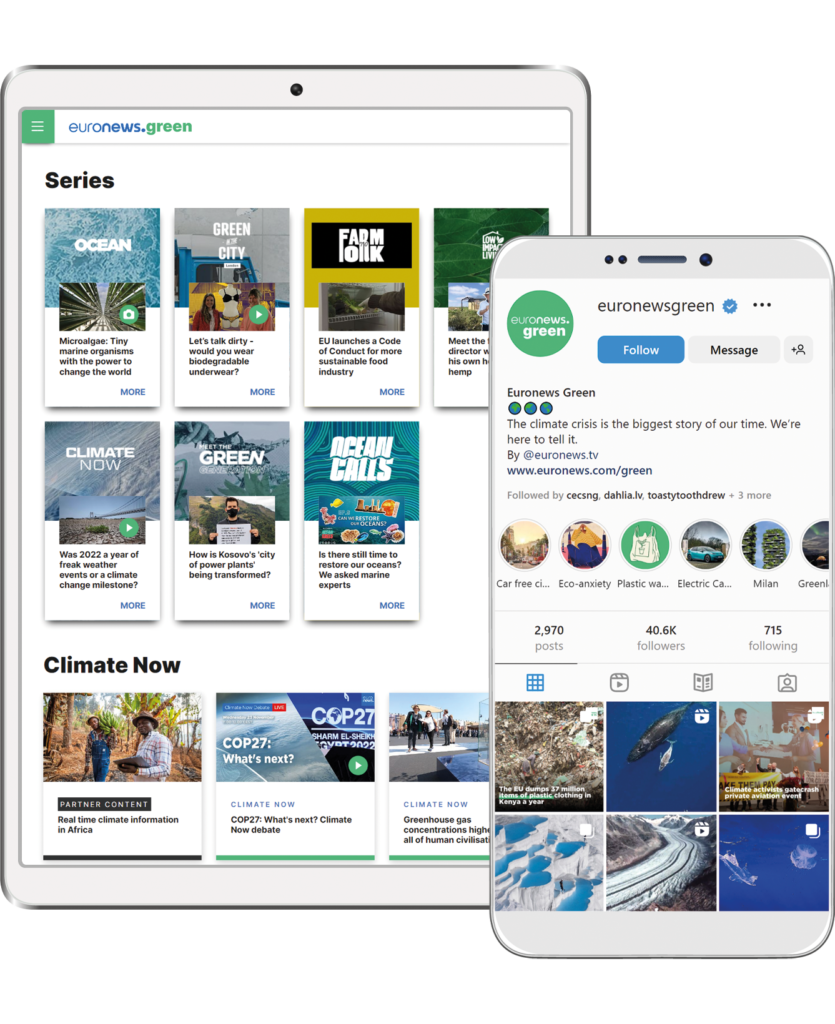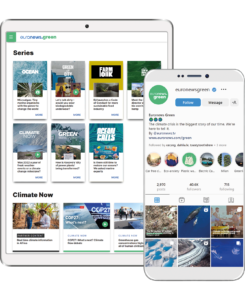 Euronews Green is
on a mission to encourage people to become actors of change and build a sustainable future for all.
    We believe the climate crisis is the biggest story of our time & we are here to tell it.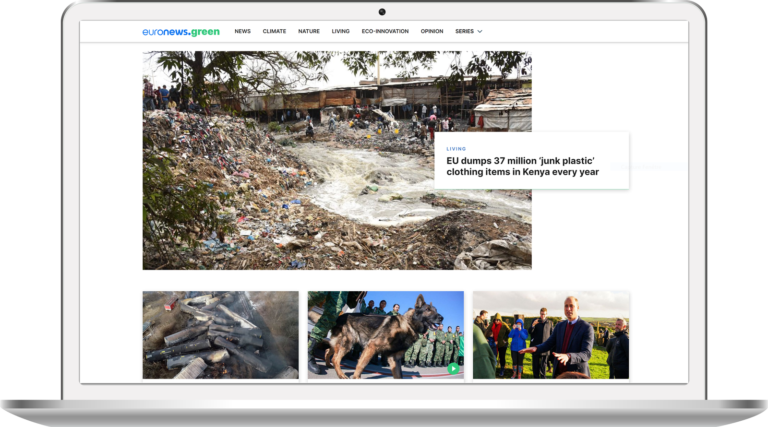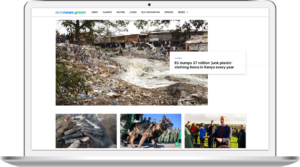 Audience

From frequent business travellers to luxurious travel fans or eco-responsible tourists, we address a wide range of travellers seeking new destinations, experiences and content.
We leverage our ready-made audience segments and can create bespoke segments for your needs.
Euronews builds audience-led journalism
around topics shaping our future.