Driving brand
impact
Our expert journalism produces respected news and unrivalled premium factual and entertaining programmes. Working alongside this exceptional content our advertising solutions deliver brand messaging reaching millions of viewers and users around the globe.
We connect
brands
Our mission is to connect brands to the audiences they care about.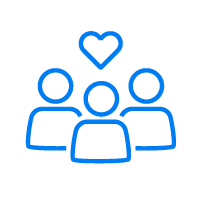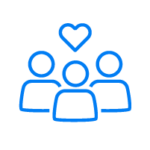 Unique, premium audience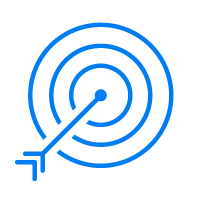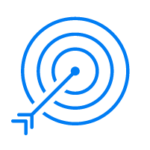 Global reach & precisely targeted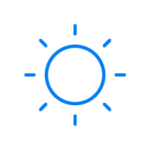 Brand-safe environments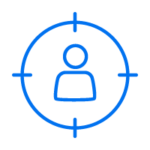 1st-party contextual targeting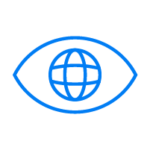 Premium ad formats
Campaign
management
& optimisation
Our advertising specialists deliver integrated, bespoke campaigns. We follow a 5 step campaign management plan, measuring success with an innovative suite of key performance indicators and insights. Constant attention to optimisation ensures focus on the results that matter.
Define audience segments, set targets and KPIs.
Deliver campaign objectives with high-performing formats.
Relentless attention to optimisation.
Analysis and reporting delivering performance and engagement metrics.
Post-campaign analysis, including audience profiles and affinity report.
Our advertising
solutions
We offer a wide range of multi-platform
solutions to respond to the needs of your brand.