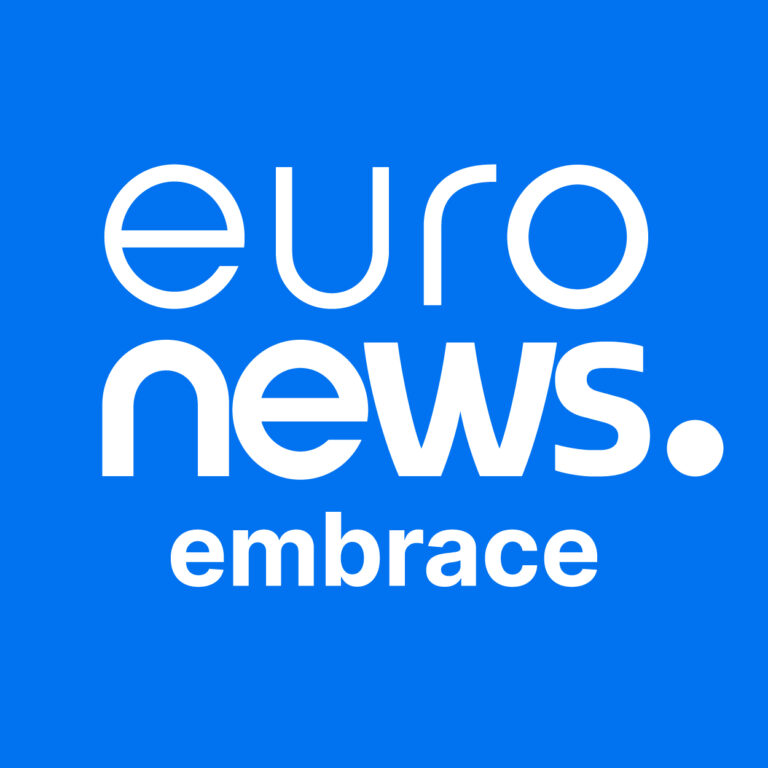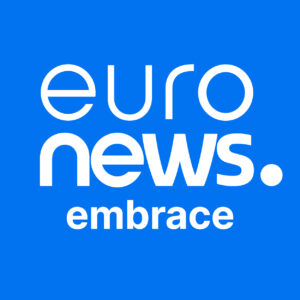 The crafting of stories that inspire audiences is at the heart of the Embrace creative studio. Our team of content experts are not only creators but listeners, explorers and innovators. Their DNA is focused on helping brands deliver the right message in the right format to the right audience.
Carbon 
balanced
certified
productions


Euronews puts climate and environmental stories at the core of its activities.
We have partnered with carbon consultants C Level, to calculate and offset the carbon footprint of all productions developed by our creative studio Embrace.
From 2020 onwards, all sponsored and branded content will be certified carbon balanced, ensuring our clients engage with a partner who is not only an expert in innovative storytelling but is also committed to climate action.
We thus have access to accredited and independently verified carbon projects from across the globe and will be participating in action on carbon, action on forests, with communities.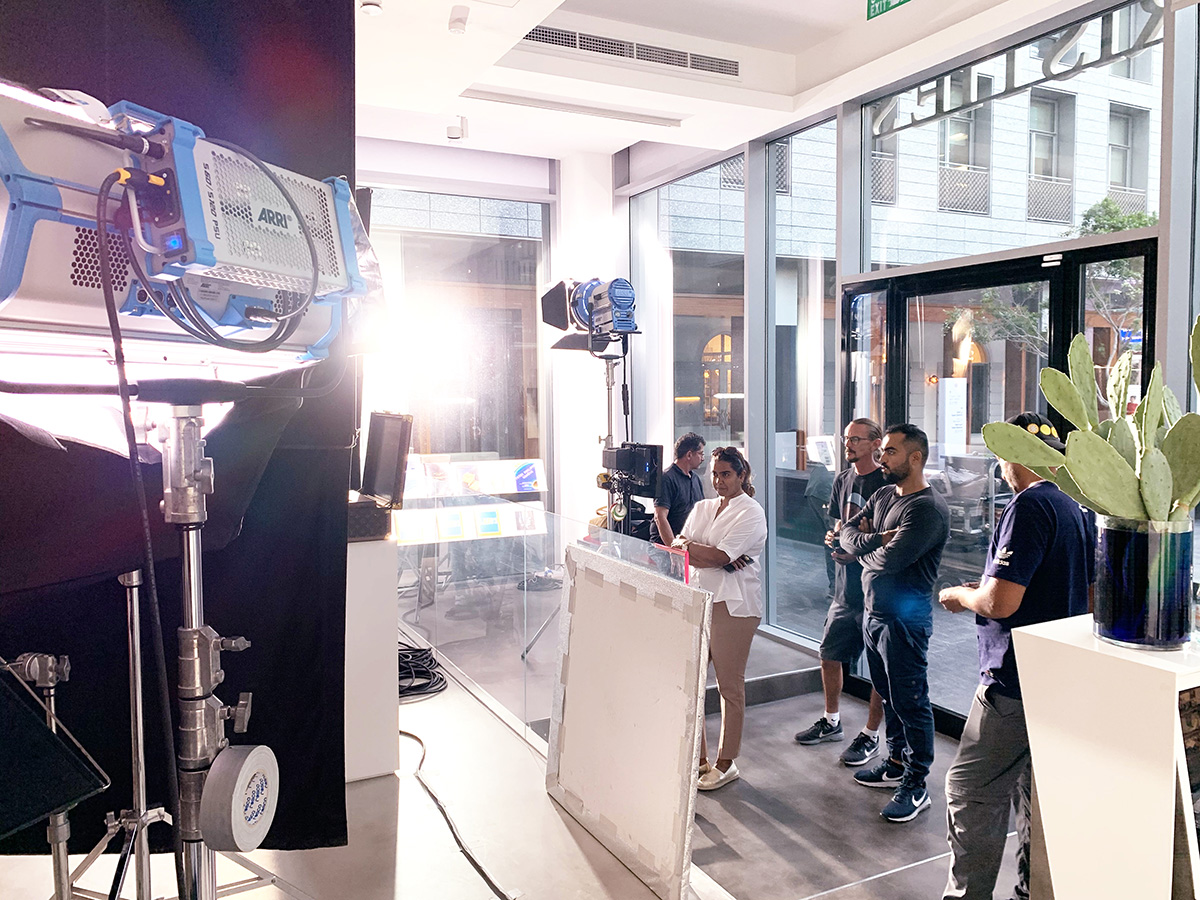 2021

Gold Winner 
Best Partnership category at the 2021 International Content Marketing Awards 2021. 

Award finalist 
The 2021 Drum Awards for Content, in the category 'Professional Services'.

Highly commended
Best Native or Sponsored Content in Program category at the 2021 B2B Drum Awards Content. 
Creativity that
delivers results
We partner with brands to develop stand-out, compelling solutions that will differentiate brands in a competitive market. The integrity of our journalism inspires us to create brand stories that elevate your brand to enviable levels of awareness and engagement.
       But don't take our word for it –
 we let our trusted partners do the talking.
"We believe the stories created by Euronews for Spain Food Nation campaign reflect the excellence and diversity of our Pantry and transmit very accurately the commitment of our industry to sustainability, innovation and authenticity. This series of episodes masterfully summarises the spirit of Spain Food & Drink Industry."

María Peña, CEO ICEX (Spanish Agency for the Internationalisation of Enterprises)

"Euronews has satisfied the contract requirements and exceeded them in many areas. You were very cooperative and performed your tasks without solicitation". We appreciate your collaboration and encourage you to keep the standard of services or provide higher standards".

Marcelle Akposso, Acting Division Manager, African Development Bank

"The euronews embrace team were amazing to work with. They took the time to understand our communication and marketing goals. They were responsive to our needs and delivered a brilliantly conceived campaign aligned with our Music's Strategy. They developed the plan of the local music celebrity which resonated exceptionally well with the audiences in the market, especially UK and France".

Karyn Gruenberg, SVP Partner, Marketing and Strategic Alliances, Brand USA
Our advertising
solutions
We offer a wide range of multi-platform
solutions to respond to the needs of your brand.