UK's Patel: Too many instances of appalling conduct in London's police
Comments
By Reuters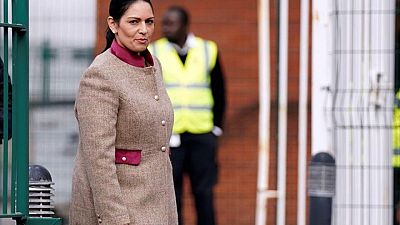 -
LONDON – There have been too many instances of appalling conduct within London's Metropolitan Police, British interior minister Priti Patel said on Wednesday.
Confidence in London's police service has been shaken by a series of revelations in recent years, including that one of its officers stopped a woman, Sarah Everard, before abducting, raping and murdering her.
"We have seen now too many times, too many instances where in policing, we just see … the most appalling behaviours, the most appalling conduct," Patel told a committee of lawmakers, adding that she would not rule out holding further inquiries into policing conduct.