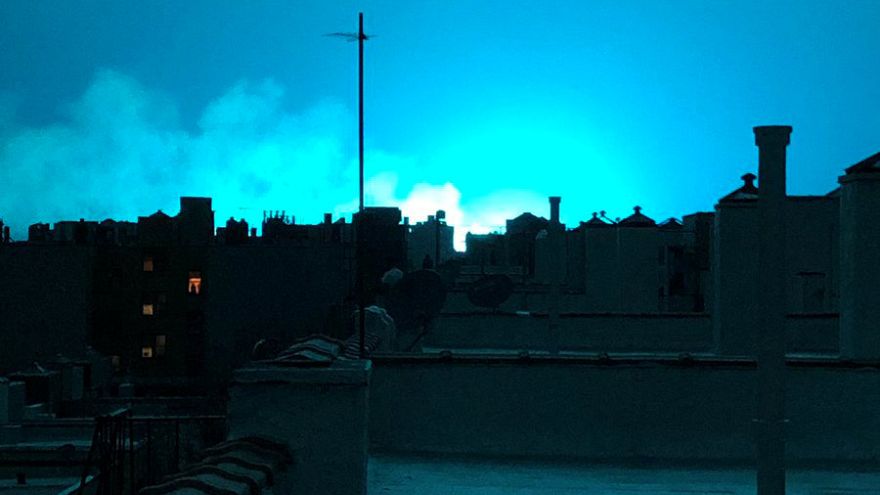 Festival of blue lights over New York after explosion at power plant
Aliens over New York?
A festival of blue lights appeared over the city's skyling due to an explosion of a transformer at a power station in Queens.
The blue flashes speaked speculation on Twitter on Thursday night with users announcing the arrival aliens or superheroes.