FCA wants to make curbs on CFDs, binary options permanent
Comments
By Reuters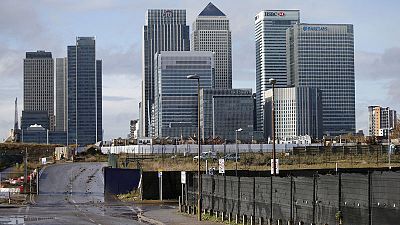 -
LONDON (Reuters) – Britain's markets watchdog has proposed making temporary curbs on the sale of complex derivative products to retail customers permanent.
EU regulators agreed in June to a temporary ban on the sale of "binary options" and imposed restrictions on the sale of contracts for difference (CFDs), aiming to protect retail investors from heavy losses.
Britain's Financial Conduct Authority (FCA), in a statement on Friday, also proposed applying the restrictions to similar products such as "turbo-certificates" in the UK.
Binary options and CFDs give an investor exposure to price movements in securities without owning the underlying asset.
"The FCA is acting to tackle widespread concerns about the inherent risks of these products, and the poor conduct of the firms selling them, that has led to harm to consumers in the UK and internationally through large and unexpected trading losses," the watchdog said in its statement.
Curbs on CFDs could cut annual losses for retail consumers sold such products by firms in Britain by 267.4 million pounds to 450.7 million pounds, the FCA said.
A permanent ban on binary options could save retail consumers up to 17 million pounds a year, and may reduce the risk of fraud by unauthorised entities claiming to offer these products, it added.
The FCA will consult separately in early 2019 on a potential ban on the sale of derivative products referencing cryptocurrencies, including CFDs, to retail consumers.
EU regulators have said their ban on selling binary options would be extended in January for three months.
(Reporting By Huw Jones; Editing by Susan Fenton)