High oil prices hurting consumers, could have adverse implications for producers -IEA Birol
Comments
By Reuters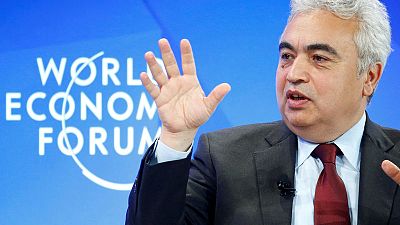 -
SINGAPORE (Reuters) – High oil prices are hurting consumers and could also have adverse implications for producers, the executive director of International Energy Agency (IEA), said on Tuesday.
"Many countries' current account deficits have been affected by high oil prices," said Fatih Birol, speaking at an energy conference in Singapore.
Birol also said Southeast Asia is set to become a net importer of oil, gas and coal, increasing vulnerability to price volatility and raising energy security concerns.
(Reporting by Koustav Samanta and Roslan Khasawneh; Writing by Seng Li Peng; Editing by Kenneth Maxwell)