No-Deal Brexit Fears for UK - EU Scientists
Comments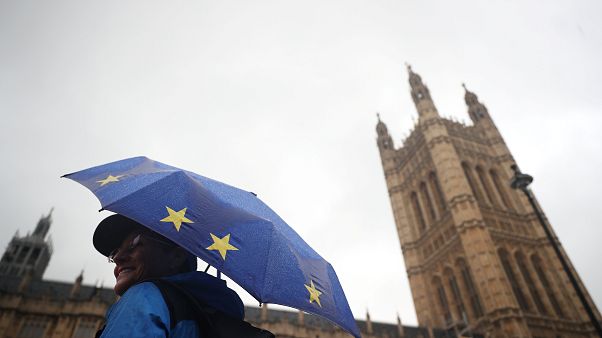 Leading Scientists are pleading with Theresa May and Jean-Claude-Juncker to avoid a so-called no-deal Brexit – which they say could damage British and European research.
In a letter signed by 29 Nobel Laureates – it called for the "flow of people and ideas across borders."
Fears that Britain will crash out of the EU without a deal have been heating up in recent weeks and ramped up further yesterday after the British Prime Minister dismissed demands from Brussels for a separate backstop agreement for Northern Ireland. Since Britain joined the EU – British scientists have received more grants than it has put in itself.