Italy's Armani will remain independent - paper
Comments
By Reuters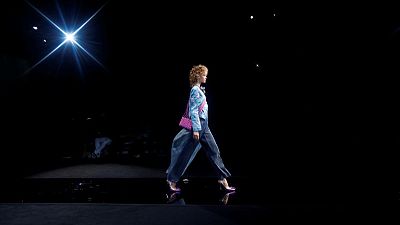 -
MILAN (Reuters) – Italian fashion house Giorgio Armani has been approached by many suitors but intends to remain an independent player, the company's founder and owner said in an interview in MF daily on Friday.
"I remain a supporter of independence," Giorgio Armani told the newspaper.
"I always believed economic independence was the fundamental value for working in total liberty," he said.
(Reporting by Stephen Jewkes)