Juncker sees some EU states rejecting budget flexibility for Italy -ANSA
Comments
By Reuters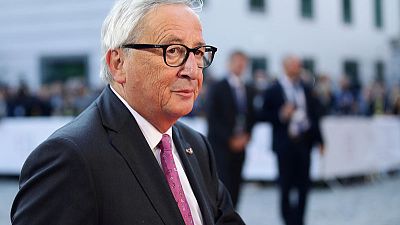 -
ROME (Reuters) – European Commission President Jean Claude Juncker has said a number of EU countries do not want to offer Italy flexibility over its 2019 budget, Italian news agency ANSA reported on Tuesday.
"If we accepted the (deficit) overshoot … some countries would cover us with insults and abuse, accusing us of being too flexible with Italy," Juncker was quoted as saying.
The Italian cabinet on Monday signed off on an expansionary budget for next year, that boosted welfare spending and cut the retirement age, while sharply hiking the budget deficit above targets previously agreed with Brussels.
(Reporting by Crispian Balmer)