Daimler, BMW offer concessions to ease EU concerns on car-sharing deal
Comments
By Reuters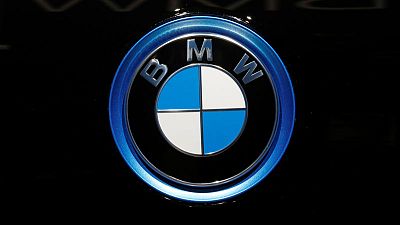 -
BRUSSELS (Reuters) – German luxury carmakers Daimler and BMW have offered concessions to address EU antitrust concerns about their plan to combine their car-sharing businesses, the European Commission said on Tuesday.
The companies made the offer on Monday, a filing on the EU competition enforcer's website showed, without providing details.
The Commission is expected to seek feedback from customers and rivals before deciding by Nov. 7 whether to accept the concessions, demand more or open a full-scale investigation.
Daimler and BMW want to combine their car-sharing units Car2Go and DriveNow to better compete with U.S. rival Uber and China's Didi Chuxing.
(Reporting by Foo Yun Chee; Editing by Jan Harvey)