Sweden's Northvolt teams up with BMW, Umicore for electric car batteries
Comments
By Reuters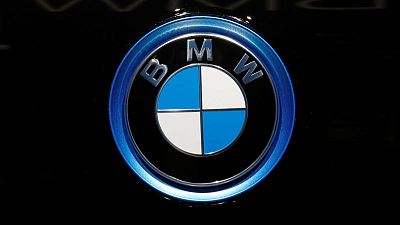 -
STOCKHOLM (Reuters) – Northvolt, which is building Europe's largest battery factory in Sweden, has joined forces with German luxury carmaker BMW <BMWG.DE> and Belgium's Umicore <UMI.BR> to develop a process for electric car batteries to be recycled.
BMW had a funding investment of undisclosed size in the venture, the Swedish startup, which plans to build a factory in Sweden to produce 32 gigawatt hours (GWh) of battery capacity a year by 2023, said in a statement on Monday.
The partnership could indicate that BMW will source batteries from Northvolt, giving investors confidence to fund the project that is expected to raise debt and equity next year.
(Reporting by Esha Vaish in Stockholm; editing by Niklas Pollard)