UK competition watchdog opens review of audit sector
Comments
By Reuters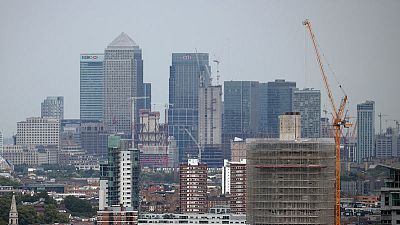 -
LONDON (Reuters) – Britain's Competition and Markets Authority (CMA) has launched a review the audit sector, saying all options are on the table to improve choice and quality in book-keeping for companies.
The review announced on Tuesday follows calls this year by British lawmakers who wanted the CMA to consider breaking up the Big Four accounting firms, EY, KPMG, Deloitte and PwC, who check the books of nearly every big listed company in Britain.
The CMA said it has launched a detailed study after concerns following the collapse of construction company Carillion and poor results from reviews of audit quality.
"As part of its review, the Competition and Markets Authority will investigate whether the sector is competitive and resilient enough to maintain high-quality standards," the CMA said in a statement.
The CMA market study will examine how easy it is for companies to switch auditor and whether new incentives are needed to make accountants challenge companies more thoroughly.
"If the CMA finds evidence that the market is not working well after examining these areas, it will scrutinise all proposals for tackling them," the watchdog said.
(Reporting by Huw Jones; Editing by David Goodman)