Google shows progress in addressing competition concerns, says EU's Vestager
Comments
By Reuters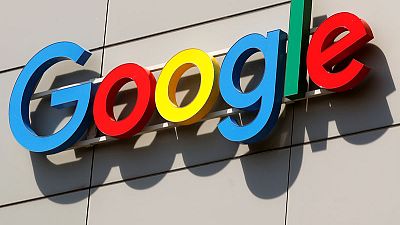 Copyright

Arnd Wiegmann(Reuters)

-
By Jason Hovet
STRBSKEPLESO, Slovakia (Reuters) – Google's <GOOGL.O> proposals to increase competition in online shopping are bearing fruit, Europe's antitrust chief said on Friday, suggesting that the company may be able to avoid further fines.
Alphabet Inc's Google last year offered to allow price-comparison rivals to bid for advertising space at the top of a search page, giving them the chance to compete on equal terms, seeking to appease regulators after the European Commission fined it a record 2.4 billion euros (2.1 billion pounds) for favouring its own service.
The U.S. company submitted a second progress report at the end of September and failure to comply with the EU competition enforcer's order could expose it to fines of up to 5 percent of its average daily global turnover.
European Competition Commissioner Margrethe Vestager said she saw further improvement since Google's first report in June showed some rivals had benefited from the company's action.
"We had another compliance report … and we see improvements in numbers but we are still following it very, very closely and have taken no decision yet," Vestager told a briefing on the sidelines of the Globsec Tatra Summit.
Google is offering discounted shopping advertisements to comply with the EU antitrust order, Baird Equity Research wrote in a Sept. 30 note
But some competitors in Britain, France, Germany and the United States say Google's changes do not go far enough, and Vestager said she was aware of such complaints.
"I take a keen interest in what some of the other shopping comparison services say. Having met with a couple of them, of course that raises new questions for us," she said.
($1 = 0.8689 euros)
(Reporting by Jason Hovet; Writing by Foo Yun Chee; Editing by David Goodman)