German court rules RWE may not yet clear ancient forest for mining
Comments
By Reuters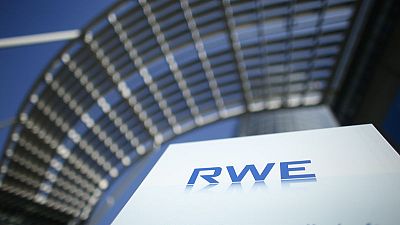 -
DUESSELDORF, Germany (Reuters) – German power company RWE <RWEG.DE> is not permitted to clear an ancient forest for mining until a court reviews claims from an environmental group, a German court ruled on Friday.
RWE has said it would lose as much as 5 billion euros (4.4 billion pounds) if it could not continue to mine lignite by removing the last bit of the ancient Hambach forest.
The court, however, ruled that RWE can continue to mine lignite as long as it does not use forested areas in Hambach.
RWE had no immediate comment.
(Reporting by Tom Kaeckenhoff; Writing by Tom Sims; Editing by Thomas Seythal)