Italy industry group sees 2019 GDP growth far below government forecast
Comments
By Reuters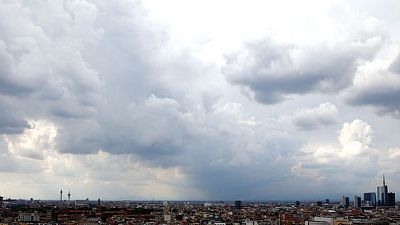 -
ROME (Reuters) – Italy's economy will grow less than previously forecast and at a lower pace than expected by the coalition government next year, the national employers' lobby Confindustria said on Wednesday.
The lobby estimated that gross domestic product (GDP) next year would expand 0.9 percent, down from a previous projection of 1.1 percent, and almost half the 1.6 percent the Rome executive has said it will put in its three-year budget plan.
Confindustria also cut its 2018 GDP forecast growth to 1.1 percent from the 1.3 percent it had estimated in June.
The group said its downward revision was linked to the changes in US trade policy and to turbulence in emerging economies such as Turkey and Argentina, as well as the end of the European Central Bank's quantitative easing and the rise in Italian bond yields.
(Reporting by Giuseppe Fonte, writing by Giulia Segreti, editing by Steve Scherer)