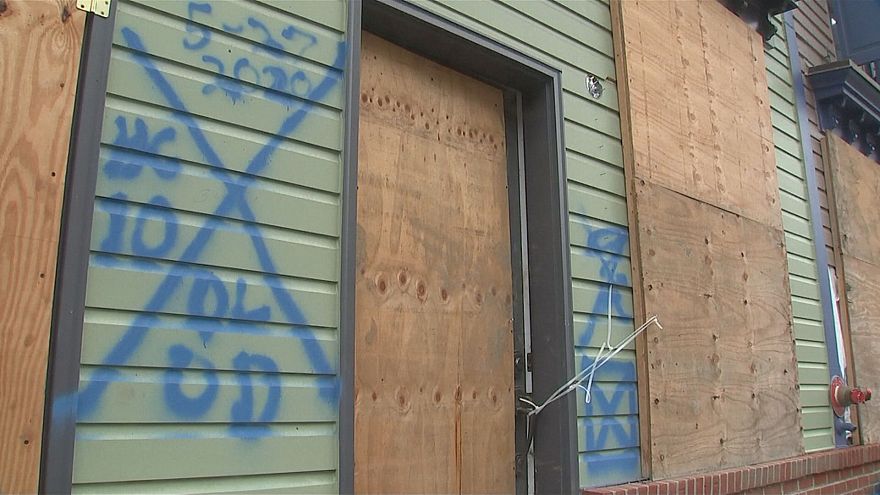 North Carolinians brace for arrival of hurricane Florence
Fierce winds and massive waves are expected to lash the coasts of North and South Carolina and Virginia even before Hurricane Florence makes landfall by early Friday (September 14), bringing a storm surge as much as 13 feet (4 metres), the National Hurricane Center in Miami warned. Catastrophic floods could follow if the storm stalls inland, it said.
Residents prepared by boarding up their homes and stocking up on food, water and other essentials, stripping grocery store shelves of merchandise. Many gasoline stations were running low on fuel.