Vietnam denies entry to human rights campaigner to attend World Economic Forum
Comments
By Reuters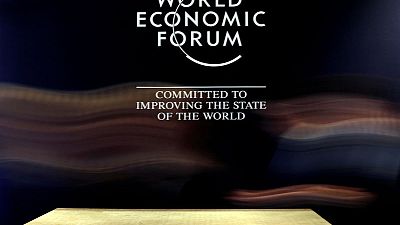 -
HANOI (Reuters) – Vietnam has refused entry to the Secretary General of the International Federation for Human Rights, Debbie Stothard, to attend the World Economic Forum to be held in the country next week, the Swiss-based international foundation said on Sunday.
Hanoi is hosting the World Economic Forum on ASEAN (The Association of South East Asian Nations) on Sept. 11-13, an event touted as the biggest diplomatic gathering in the Southeast Asian country this year.
Debbie Stothard was unable to enter Vietnam on Sunday as she arrived at Noi Bai International Airport in Hanoi to attend the event, World Economic Forum spokeswoman Fon Mathuros told Reuters in an emailed statement.
Despite sweeping economic reform and increasing openness to social change, Vietnam's ruling Communist Party retains tight media censorship and does not tolerate criticism.
The country has jailed several human rights activists in recent years, accusing them of attempting to overthrow the state.
"We regret the government's decision to deny her entry," Mathuros said.
"Whatever inconvenience I am being subjected to is nothing compared to the attacks on Vietnam human rights defenders and the media," Stothard said in a tweet.
"I hoped that hosting the prestigious WEF would help them realise that pluralism, human rights and freedom are necessary to economic development," she said in the tweet.
Vietnam's Foreign Ministry did not immediately comment on the issue.
"Her invitation to the meeting stands and we will continue to facilitate her participation in the meeting," Mathuros said.
The World Economic Forum on ASEAN is expected to attract several regional leaders and focus on the innovation needed to propel the region through the next phase of its growth.
(Reporting by Hanoi Newsroom, editing by Louise Heavens)