Peugeot halts 308 output at Sochaux plant after gearbox problem
Comments
By Reuters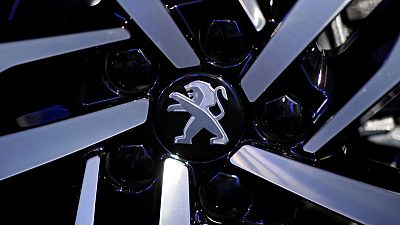 -
PARIS (Reuters) – Production of the Peugeot 308 mid-sized car was halted for a second day at the French carmaker's Sochaux plant in eastern France on Wednesday after it ran out of manual gearboxes, the group said.
"We had to stop one of the lines, which does the 308," a spokeswoman told Reuters, adding that she didn't know when production would be restored.
Output of the six-speed manual gearbox may have been affected by summer production slowdowns.
(Reporting by Laurence Frost; Writing by Michel Rose; Editing by Brian Love)