Activist Elliott argues Disney should pay 15.01 pounds/share for Sky
Comments
By Reuters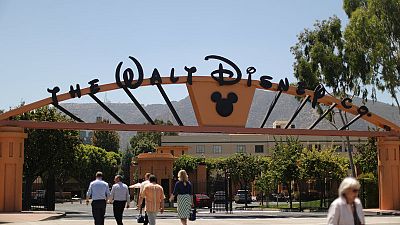 -
LONDON (Reuters) – Activist investor Elliott has argued that Walt Disney should have to pay at least 15.01 pounds a share to acquire Sky if it is forced to buy the British broadcaster, the UK's takeover regulator said on Wednesday.
The Takeover Panel disclosed Elliott's arguments in a statement in which the regulator detailed why it last month set the level of any Disney offer for Sky at 14 pounds a share and rejected the activist's valuation.
Disney would only be forced to make such an offer if it completes a deal to buy Twenty-First Century Fox's TV and film assets, which include a 39 percent stake in Sky, before either Fox or rival suitor Comcast have managed to take control of the Sky.
(Reporting by Ben Martin; Editing by Kirsten Donovan)