MPs study value for money from pensions
Comments
By Reuters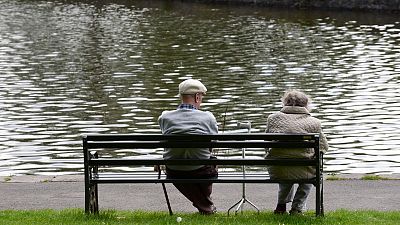 -
LONDON (Reuters) – MPs have launched an inquiry into whether people are getting value for money from their private pensions and impartial information from financial advisers.
The sector has come under the spotlight since Britain introduced "freedoms" that allow people to cash in their pension pots. Regulators say that in many cases people are better off leaving the money where it is, but MPs are concerned there is not enough transparency on charges made by pension managers and advisers.
Parliament's Work and Pensions Committee said on Friday it will look at whether enough is being done to ensure consumers understand the fees they pay and how they affect the value of pension pots in the long term.
MPs also want to check if people can see how their money is being invested and how those investments are performing, the committee said in a statement.
The committee is expected to hold public hearings to quiz officials from the sector before publishing its findings and recommendations.
It mirrors similar moves by the Financial Conduct Authority to see if asset managers are offering value for money to investors in funds.
(Reporting by Huw Jones; editing by David Stamp)