Alphabet shrugs off EU fine as earnings beat expectations
Comments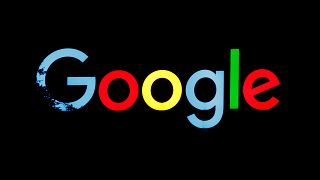 Google parent Alphabet released strong Q2 results, beating the market expectations.
Alphabet's total revenue for the three months to the end of June is €27 billion ($32.66 billion). Eighty-six percent of which came from Google's advertising business.
A new privacy law enacted by the EU in May led the company to revise user privacy disclosures and clamp down on how it shares data with advertising customers.
Google also has tweaked its comparison shopping service as it strives to comply with an EU ruling from last year.
Last week the EU slapped a record €4.3 billion fine on Google over its Android operating system accusing it of violating the EU competition rules.
Alphabet accounted for the fine in its report even though the company plans to appeal.
It's second quarter net profit was at €2.7 billion including the fine of €4.3 billion. Excluding it - it would have been €7 billion.
Wthout the fine the result would have been much better than the market expectations and the last year results, when the company also dealt with a big antitrust fine from the EU.