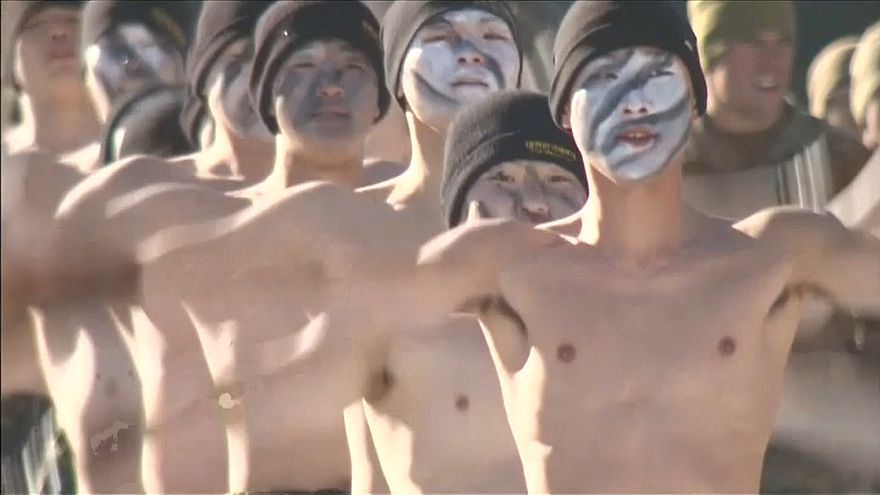 US and South Korean soldiers join snowball fight during military drills
Hundreds of US and South Korean marines took part in joint military exercises during frigid temperatures in PyeongChang on December 19.
The three-week drills began on December 4, according to South Korea's Marine Corps, and includes more than 220 American marines stationed in Japan's Okinawa Prefecture. Another 220 South Korean soldiers took part in the exercises.