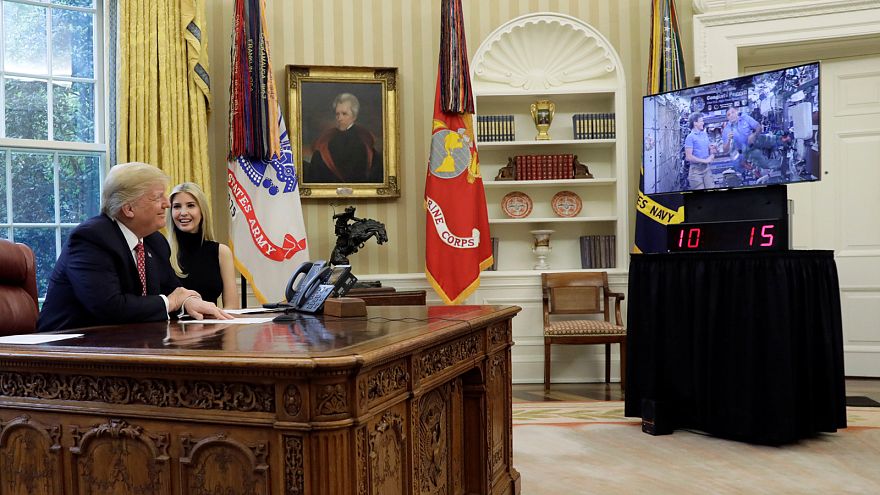 Trump had a call from Space
President of the Unites States, Donald Trump had a phone call from the International Space Station (ISS) and talked with two American astronauts, Jack Fisher, and ISS Commander Peggy Whitson.
"This is a very special day in the glorious history of American spaceflight. Today, Commander Whitson, you have broken the record for the most total time spent in space by an American astronaut: 534 days and counting. That's an incredible record to break and, on behalf of our nation, and frankly on behalf of the world, I would like to congratulate you. That is really something." – he said.