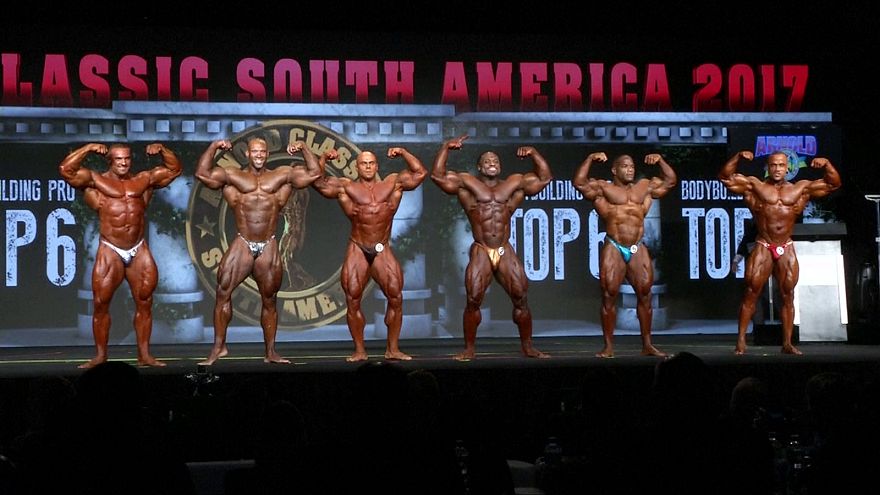 Arnold Schwarzenegger kicks off the 2017 Arnold Classic in Sao Paulo
Arnold Schwarzenegger hosted the 2017 Arnold Classic South American Pro Show edition which kicked off in Sao Paulo, Brazil on Saturday (April 22), with wins for Czech bodybuilder Lukas Osladil and US bodybuilder Latorya Watts.
Czech bodybulder Lukas Osladil beat a field of eight competitors including US athletes Guy Cisternino Jr., Johnnie O. Jackson, Michael Lockett, Juan Diesel Morel and Derek Upshaw, along with Earl Abraham from South Africa, and his fellow Czech, Tomas Kaspar. Morel took second place while Lockett took third.