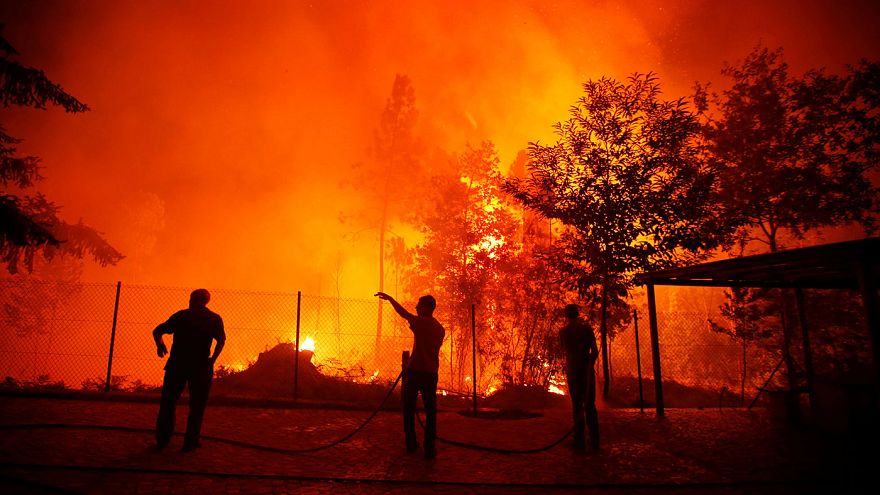 Madeira: Drone footage shows destruction and devastation from the fire.
3,200 hectares burned, which corresponds to almost one-third of the area of the entire county. These images taken by a drone, show the aftermath of the fire in one of the island's largest areas of forest.
The Calheta Wildfires account for nearly 60 percent of all the burned area on the island.