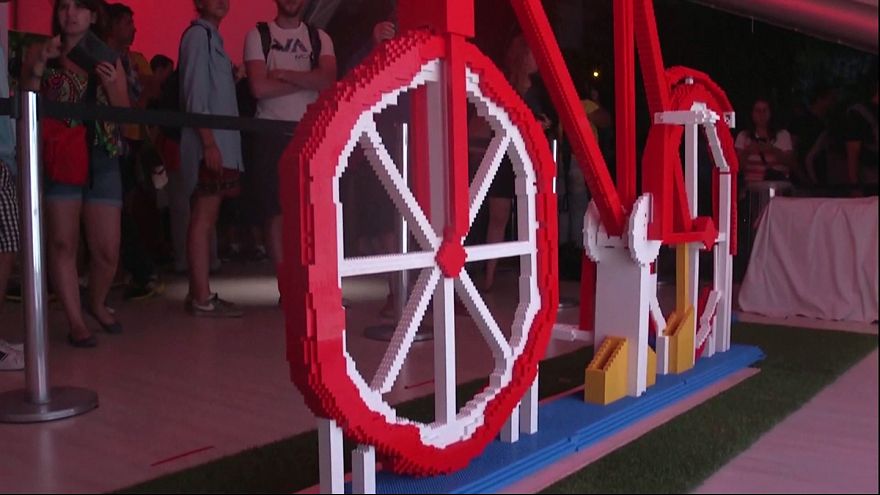 The biggest lego bike in the world!
This weekend, the biggest Lego bike ever build in was constructed in Rio at the Olympics, inside the Danish Pavilion on Ipanema beach. The bike was built using 30,000 Lego bricks and construction took two days.
It was made by Brazilian Adult Fans of Lego. The bike is 2.20 meters long and 1.65 metres tall.