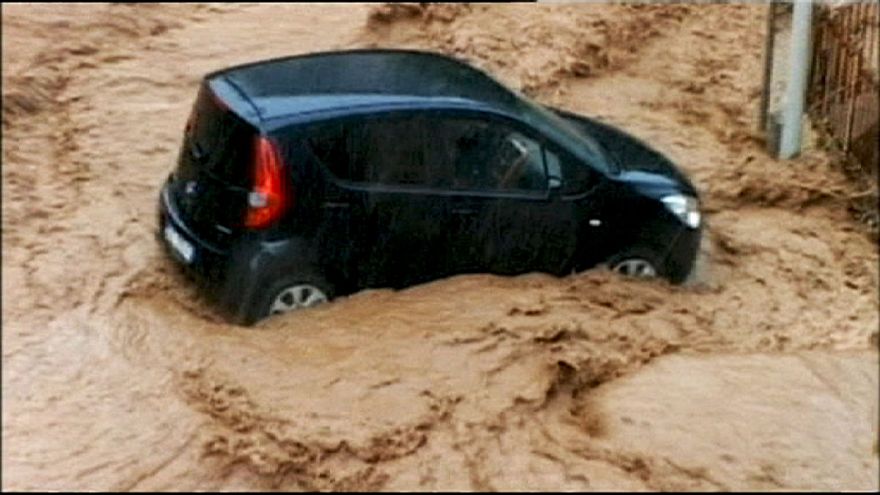 Heavy floods hit Italian coastal region
Violent storms triggered floods in the southern Italian region of Calabria on August 12.
In the city of Rossano, roads and homes were flooded while the waters swept away cars, piling and dragging them to the seafront. The authorities had to intervene to rescue 40 people while many others are still trapped in their homes.