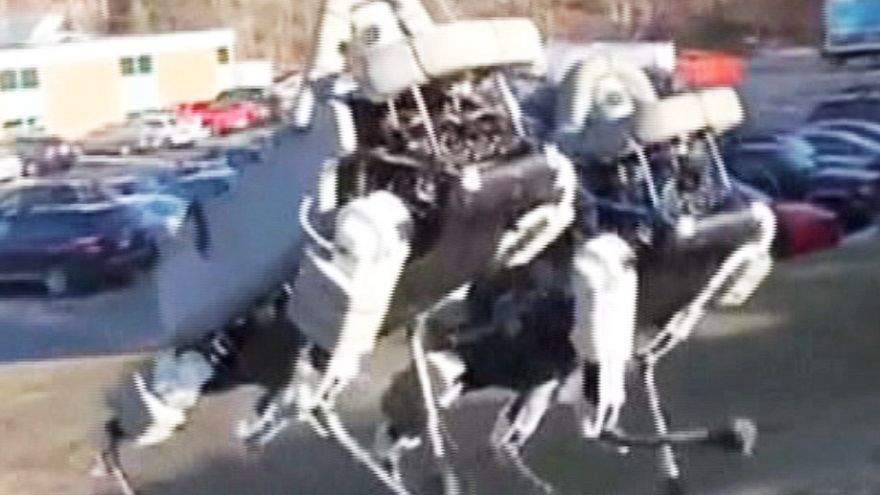 Spot, the latest robot dog from Boston Dynamics
Boston Dynamics, a subsidiary of Google, has unveiled a new robot dog named Spot. The four-legged robot runs on an electric motor that powers a series of hydraulic actuators – the motors responsible for controlling the movement of a mechanical system.
Spot is the leanest and most agile in a long line of canine robots from Boston Dynamics. Previous quadruped robots were larger and developed to carry heavy loads; Spot has been built for search and rescue or scouting.