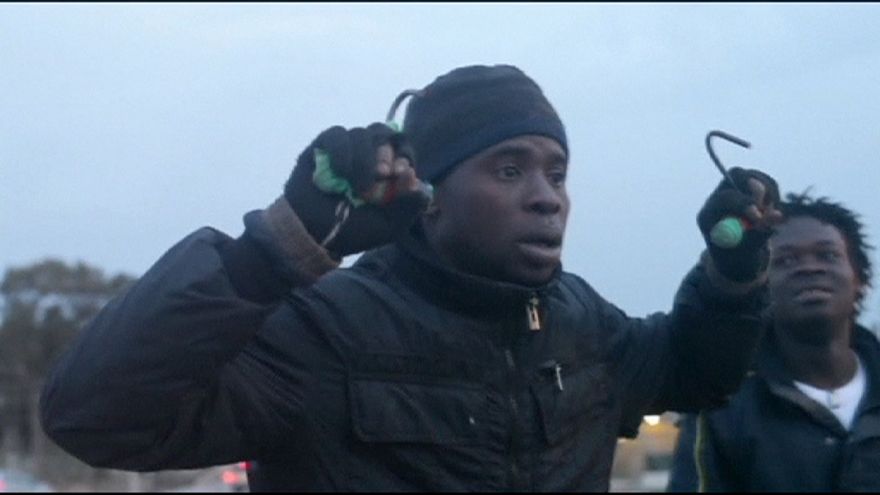 African migrants scale barrier to reach Spanish soil
Around 600 African migrants stormed the border fence separating Morocco and the Spanish city of Melilla during the early hours of Tuesday (February 10). At least 35 people succeeded in scaling the dangerously high barrier.
Those who made it to Spanish soil were later seen running to the city's immigration centre known as CETI as they shouted and celebrated their success.