Pro-Russian separatists are holding elections in eastern Ukraine.
The regions of Donetsk and Luhansk are voting on severing ties with Ukraine. Russia has said it will recognise the result but the contest has been denounced as illegitimate by Kyiv, the European Union and the United States.
Nonetheless, Alexander Zakharchenko, leader of the self-proclaimed Donetsk's People Republic, said nothing had been decided. "We will negotiate after the election and assess Kyiv's position."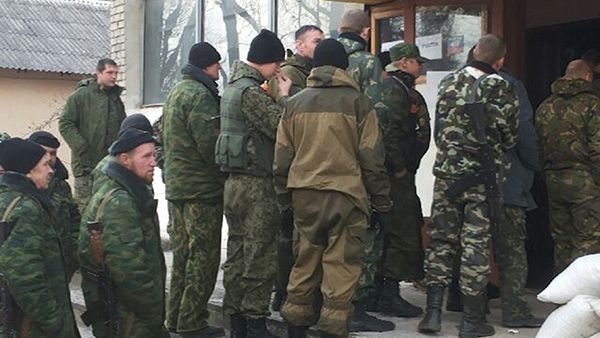 In Donetsk, eastern Ukraine's industrial capital and the separatists' political and military stronghold, people lined up at polling stations. Soviet-style music blared out of speakers in a central voting station, where people sold bags of carrots, potatoes and cabbages for pennies.
The vote will almost certainly strain ties between the West and Russia, but many in Donetsk believe the outcome will change their fortunes for the better.
"I am Russian I came here in 1966 my soul is Russian and I wish us to be with Russia," said one elderly woman.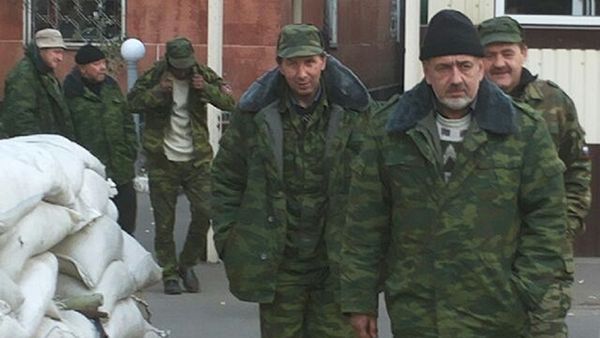 "We have no incomes, my son doesn't work. He has a family of five. It's terrible we have no pension. That's Kyiv's failure," another voter told euronews.
Although many people have been forced out of work through closures, as violence followed the ousting of Moscow-backed Viktor Yanukovych, enthusiasm for the rebel cause remains high.
Many others have fled the area because of the war and some doubts are being raised about the validity of these elections, with no official voting lists that includes Internet ballots and mobile polling stations.