Golden Age actress Lauren Bacall dies aged 89
Comments Hollywood actress Lauren Bacall has died at the age of 89.
Fans have been laying flowers on her star on Hollywood's Walk of Fame.
The sultry actress known for her heavy-lidded eyes and husky voice was a major star of film's golden age.
Bacall got her break at the age of 19 in "To Have And Have Not" with Humphrey Bogart. She captured Bogart's heart both on and off the movie screen. They were married from 1945 until his death from cancer in 1957 and had two children.
Bacall's nearly seven decade-long career included films like "Key Largo", "The Big Sleep" and "How to Marry a Millionaire."
She was voted one of the 25 most significant female movie stars ever by the American Film Institute in 1999. She is also known for standing up for women's rights.
In 2009, she won an honorary Oscar and continued working right up till her death, most recently voicing the character or Evelyn on an episode of TV animated comedy "Family Guy."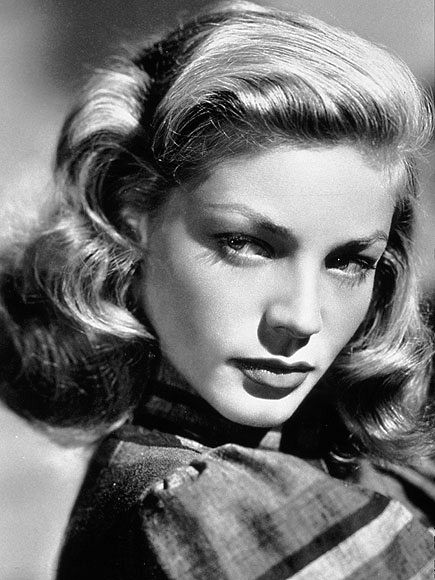 With deep sorrow, yet with great gratitude for her amazing life, we confirm the passing of Lauren Bacall. pic.twitter.com/B8ZJnZtKhN

— BogartEstate (@HumphreyBogart) 12 Août 2014