Hurricane Arthur: towns evacuated along US North Carolina coast

The US North Carolina coast is bracing itself for Hurricane Arthur, the first hurricane of the 2014 season.
Arthur is due to pass over or near the Outer Banks, where Hatteras Island is under an evacuation order.
Tourists who had traveled there for the Independence Day holiday weekend have been heading home early.
As he packed up his family's belongings, Harry Anand, a tourist from northern Virginia, told reporters: "We wanted to go ahead and not be part of that particular hurricane. So we're going back now."
The storm is not expected to make landfall, but the US National Hurricane Center is warning of strong winds and rip currents along the beaches of the North Carolina coast.
Forecasters say the storm will begin to weaken and move offshore on Friday.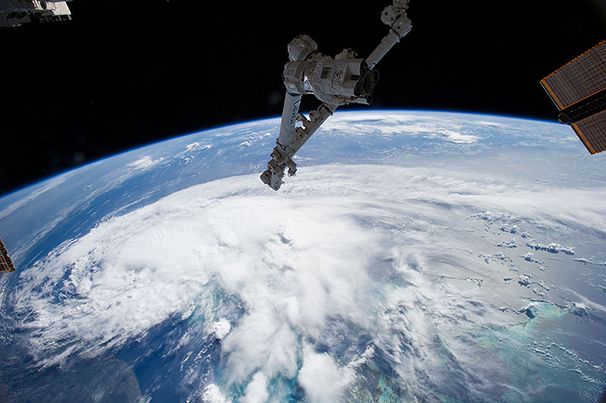 NASA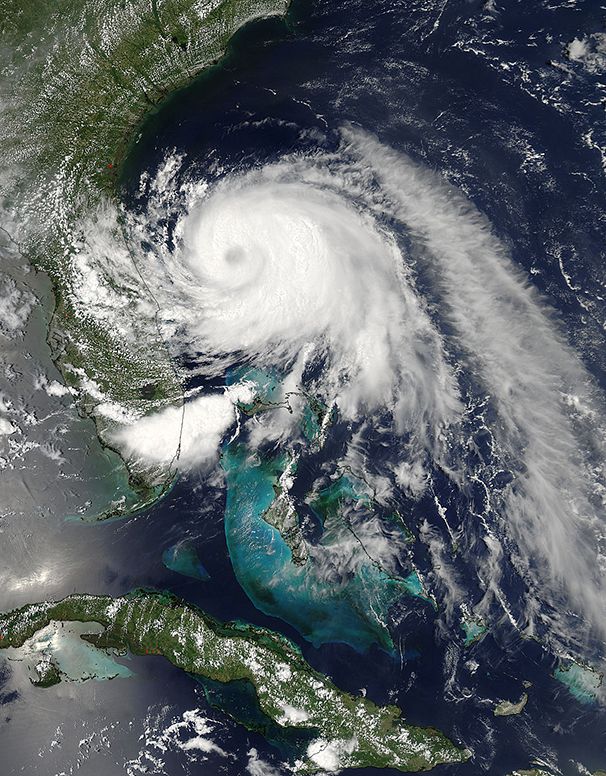 NASA Goddard MODIS Rapid Response Team